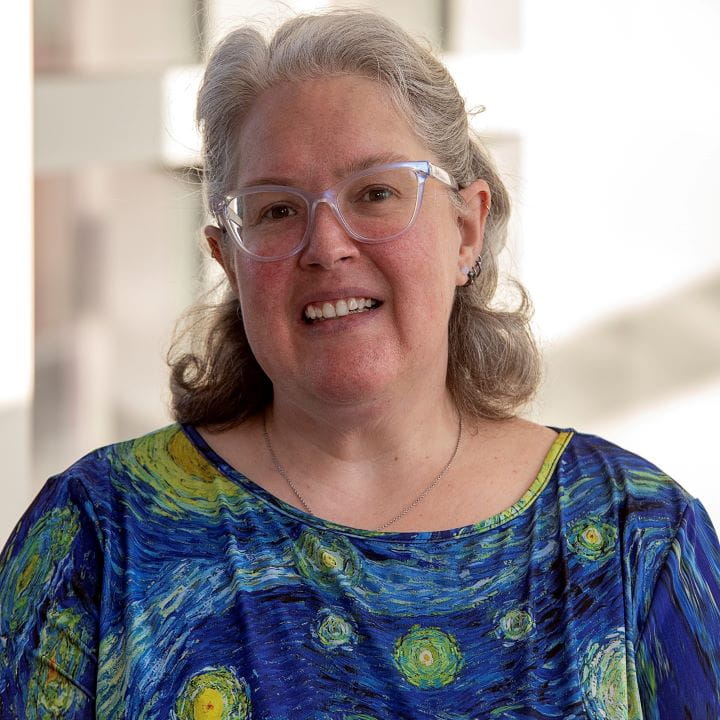 Martha Morehouse Outpatient Care
General Internal Medicine
Martha Morehouse Pavilion
2050 Kenny Road, Suite 2400
Columbus, OH, 43221
Tammy.Compton@osumc.edu
(614) 293-8054
Tammy Compton, LSW is the Medical Social Worker at OSUP General Internal Medicine at Martha Morehouse. She works with patients in need of resources such as food, medication assistance and counseling.

Tammy earned her Bachelor's Degree in social work in 2009 at Wright State University. Since then she has gained experience in Ryan White/HIV case management, homeless hotline management, and worked in the 211 call center. She has a strong passion for helping others, especially those who have barriers to shelter and medical care. Tammy has experience working with immigrant populations and LGBT populations, and has many resources to link these populations to much needed help.

Tammy is a grandmother, mother, and wife, and is very interested in making her community, and Franklin County a better place to live for all.