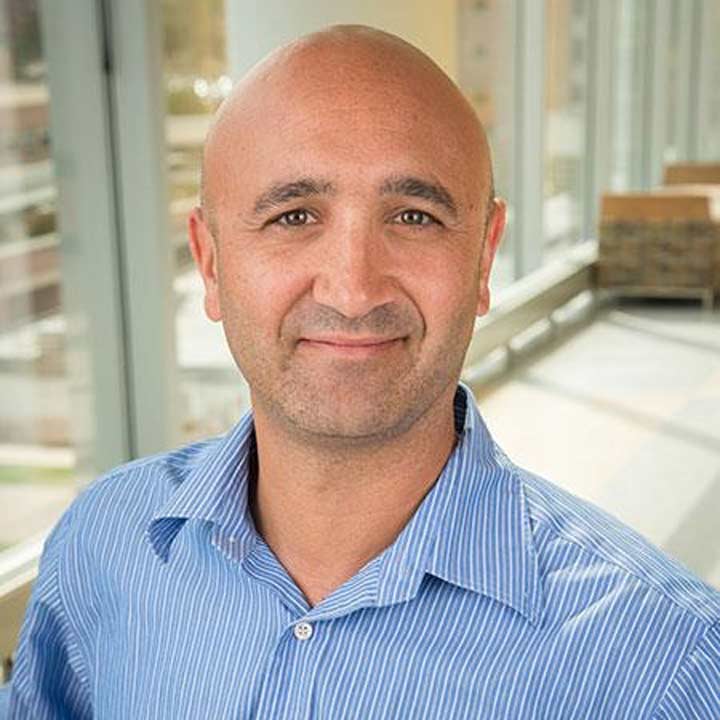 Associate Dean for Research Innovation
Professor
Dr. Herson is a translational neuroscientist who specializes in the development of new therapeutic approaches to treat cerebrovascular disease. He received his PhD at the University of Aberdeen, Scotland, UK and then moved on for a post-doctoral fellowship at the Vollum Institute with Dr. John Adelman. He worked as Assistant/Associate Professor at Oregon Health and Science University and then moved to the University of Colorado School of Medicine where he seved as a Professor with Tenure and Vice Chair for Research in the Department of Anesthesiology.
Dr. Herson's research focuses on understanding mechanisms of injury and repair following ischemic brain injury, with studies related to ion channels/receptors, neuroinflammation, age and gender. Current studies are focused on the impact of ischemia on synaptic function and plasticity with the goal of revealing pharmacological interventions that both prevent acute ischemic injury and improve long-term brain function after injury. He received several NIH, DoD and AHA grants and has been continuously NIH funded throughout his independent career. Dr. Herson has published over 100 peer reviewer articles, developed multiple patents and mentored several junior faculty, both PhD and clinician-scientists.
Highlights
Director of Cerebrovascular Research Institute
Chair, NIH Study section and former Chair of AHA Study Sections
Editorial Board member of multiple Journals
International Stroke Conference Program Committee
Advisory Board