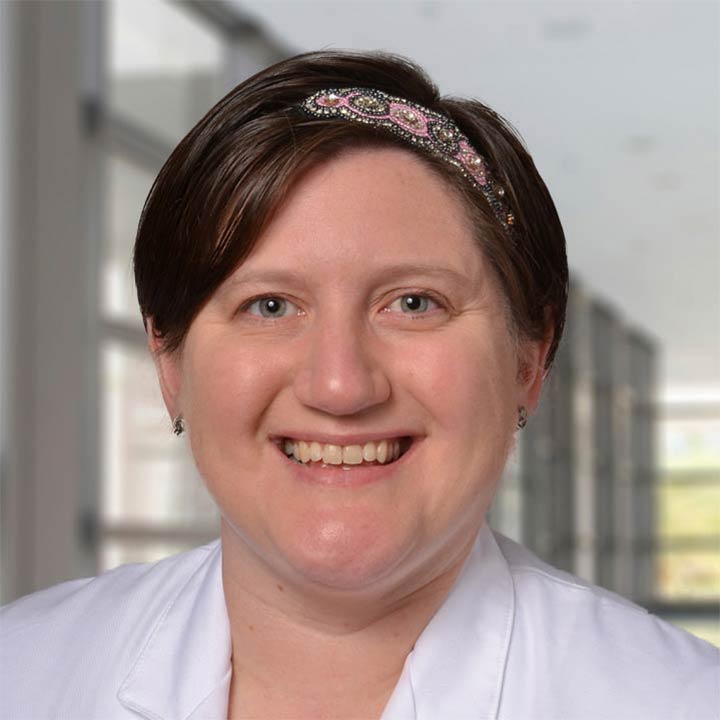 The Ohio State University Wexner Medical Center
College of Medicine
Department of Obstetrics and Gynecology
Dr. Snyder is an obstetrician/gynecologist who cares for women throughout their lives and specializes in helping patients manage pregnancy. She has a special interest in treating women with problematic periods. Dr. Snyder provides medical and surgical treatments for conditions including polycystic ovarian syndrome and uterine fibroids, and for symptoms like heavy or irregular periods. She also counsels women on contraceptive options and helps them choose the option that best fits their needs and lifestyles.
Areas of Expertise
Vulvar diseases
Metrorrhagia
Leiomyoma
Polycystic ovary syndrome
Contraception
Breastfeeding
Education
Medical School: Indiana University School of Medicine
PhD: Purdue University
Residency: The Ohio State University Wexner Medical Center
Board Certifications
Obstetrics and Gynecology
Publications