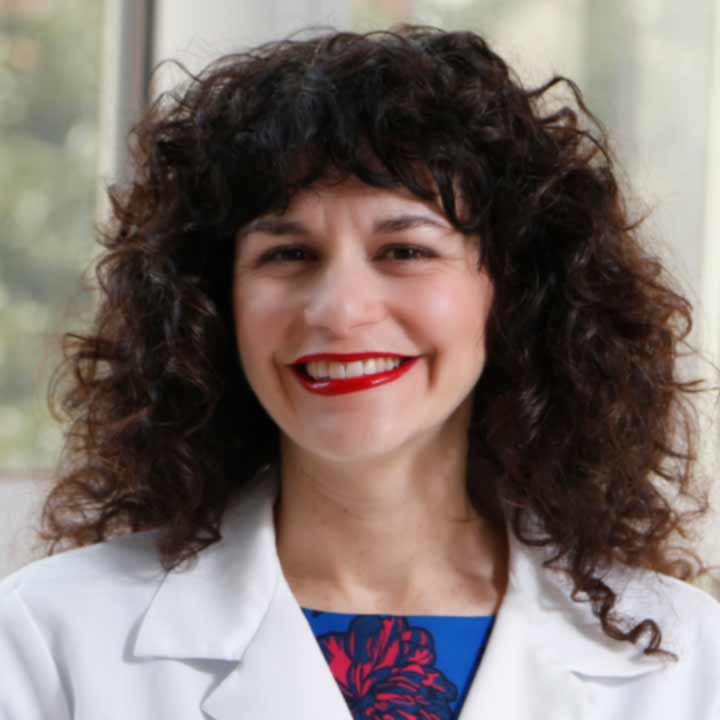 Ohio Reproductive Medicine
535 Reach Blvd., Suite 200
Columbus, OH,43215
Dr. Rossi is passionate about promoting women's health and specializes in reproductive endocrinology and infertility. She treats patients for pregnancy loss, and provides surgical intervention when abnormalities such as uterine fibroids impact conception. She also manages hormonal concerns, such as polycystic ovary syndrome.
Within this subspecialty, Dr. Rossi supports patients through the challenges of family building and celebrates their successes. She treats all types of patients, including those needing in vitro fertilization (IVF), donor eggs or sperm or a gestational carrier. She's actively involved with IVF research and has published articles on lifestyle factors and infertility.
Dr. Rossi also partners with national organizations such as the American Society for Reproductive Medicine and the Society for Assisted Reproductive Technology to create podcasts and practice guidelines geared toward enhancing patient education.
Areas of Expertise
Infertility, in vitro fertilization, intrauterine insemination
Recurrent pregnancy loss
Fertility preservation, egg freezing
Polycystic ovary syndrome
Uterine fibroids
Education
MD: University of Pittsburgh
Residency: University of Rochester, Strong Memorial Hospital
Fellowship: Reproductive Endocrinology and Infertility, Brigham and Women's Hospital, Harvard Medical School
Board Certifications
Obstetrics and Gynecology
Reproductive Endocrinology and Infertility
Honors and Awards
Healthnetwork Foundation Service Excellence Award
Publications