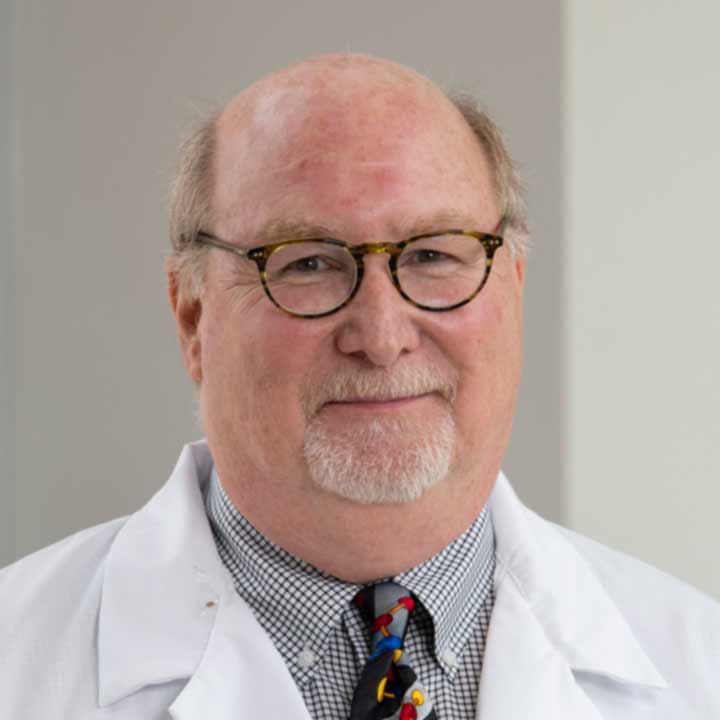 410 W. 10th Ave.
N527 Doan Hall (Office)
N514-N522 (Labs)
Columbus, OH 43210
kniss.1@osu.edu
douglas.kniss@osumc.edu
Dr. Kniss is the founding director of the Laboratory of Perinatal Research, the translational arm of the Division of Maternal Fetal Medicine at The Ohio State University College of Medicine. As part of its mission, the lab educates maternal fetal medicine fellows, postdoctoral scholars and graduate and medical students in basic science techniques applied to problems in maternal and fetal disorders during pregnancy.
Dr. Kniss' research program focuses on the use of cell biology and molecular techniques to investigate how processes in the inflammatory cascade drive the pathophysiology of preeclampsia and preterm birth. The lab uses a multi-dimensional approach, including cell culture and animal models of human diseases in pregnancy, as well as clinical specimens obtained from pregnant women, for the analysis of biomarkers and key molecules that underlie or predict disease.
Research interests
Complications of pregnancy (preeclampsia, preterm birth, placenta disorders)
Biology of inflammation
Immunology
Cell and molecular biology
Infectious diseases in pregnancy

Education
PhD: The Ohio State University
Fellowship: Pharmacology and Biochemistry, National Institutes of Health
Publications