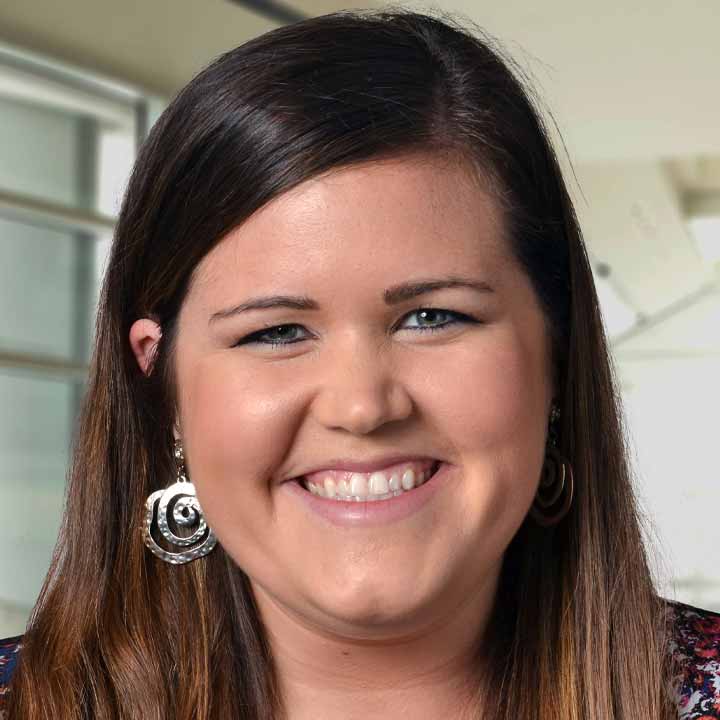 The Ohio State University Wexner Medical Center
395 W. 12th Ave., 5th Floor
Columbus, OH, 43210
erin.walker@osumc.edu
Dr. Walker practices general obstetrics and gynecology at The Ohio State University Wexner Medical Center. She specializes in treating anxiety and depression during pregnancy and postpartum depression.
She works with her patients to develop customized treatment plans based on each patient's individual needs. She empowers her patients to take charge of their emotional and mental health, as well as their physical health.
Dr. Walker is also committed to a multidisciplinary care approach. She collaborates with nurses, therapists and colleagues in the Department of Psychiatry and Behavioral Health when appropriate to optimize patient outcomes.
Areas of Expertise
Mood disorders in pregnancy
Postpartum depression
Education
Medical School: University of Florida College of Medicine
Residency: The Ohio State University Wexner Medical Center