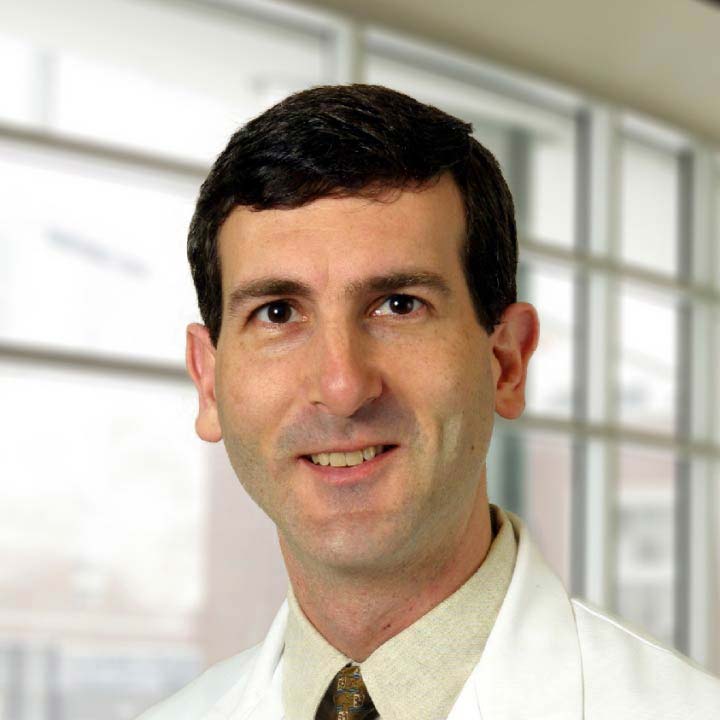 The Ohio State University Wexner Medical Center
College of Medicine
395 W. 12th Ave., 5th Floor
Columbus, OH, 43210
Dr. Schaffir is an obstetrician-gynecologist and an expert of obstetrical folklore. He wrote What to Believe When You're Expecting, a book on superstitions that relate to pregnancy. His research is centered on areas of gynecology that are impacted by mental health and social behaviors. He's also interested in further exploring the hormonal effects on mood and postpartum depression.
Dr. Schaffir is on the executive board of the Association of Professors of Gynecology and Obstetrics. He's a past president of the North American Society for Psychosocial Obstetrics and Gynecology, a board member of the International Society of Psychosomatic Obstetrics and Gynecology and a board examiner for the American Board of Obstetrics and Gynecology.
Research interests
Psychosocial issues related to women's health
Medical education in obstetrics and gynecology
Mood effects of hormonal contraception
Obstetrical folklore
Education
Medical School: Brown University
Residency: Mount Sinai Medical Center, New York City
Board Certifications
Obstetrics and Gynecology
Publications