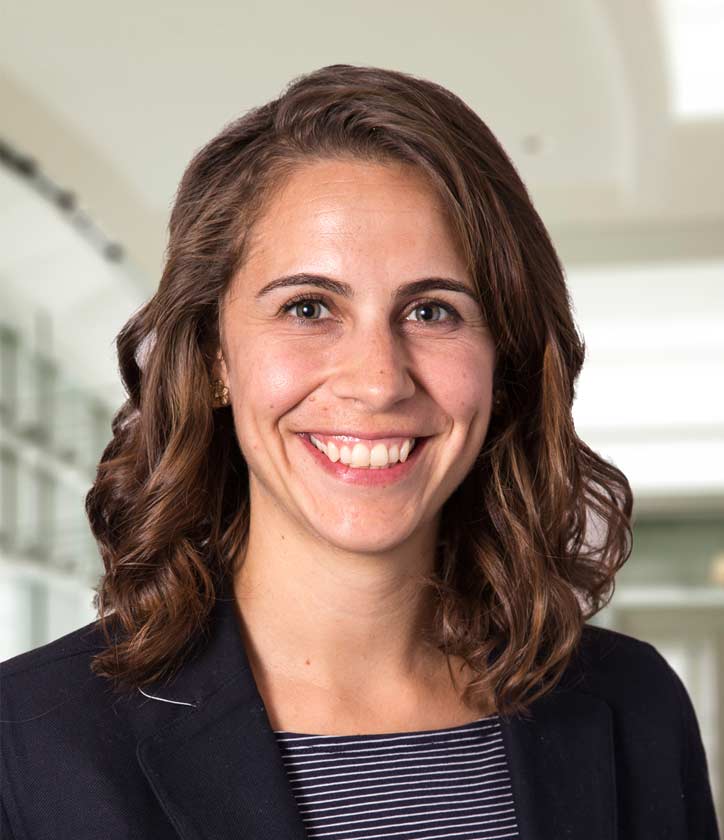 The Ohio State University Wexner Medical Center
College of Medicine
395 W. 12th Ave., 5th Floor
Columbus, OH, 43210
loriana.soma@osumc.edu
Dr. Soma is a general obstetrician and gynecologist focused on caring for women through all stages of their reproductive lives. This includes annual gynecology exams, contraceptive counseling, management of menstrual cycles, preconception care, infertility evaluation, pregnancy and postpartum care, menopausal transition and post-menopausal care.
She also specializes in managing polycystic ovarian syndrome (PCOS). Dr. Soma sees patients in the PCOS clinic at the Ohio State Center for Women's Health, where she develops treatment plans for conditions such as menstrual irregularities, infertility, obesity, cosmetic concerns like facial hair and other metabolic complications that can arise with PCOS.
Areas of Expertise
Polycystic ovarian syndrome
Prenatal and postpartum care
Contraception counseling and office procedures
Annual gyn exams
Cervical cancer screening
Colposcopy
Infertility evaluation
Education
Medical School:

The Ohio State University College of Medicine
Residency:

The Ohio State University Wexner Medical Center
Board Certifications
Obstetrics and Gynecology