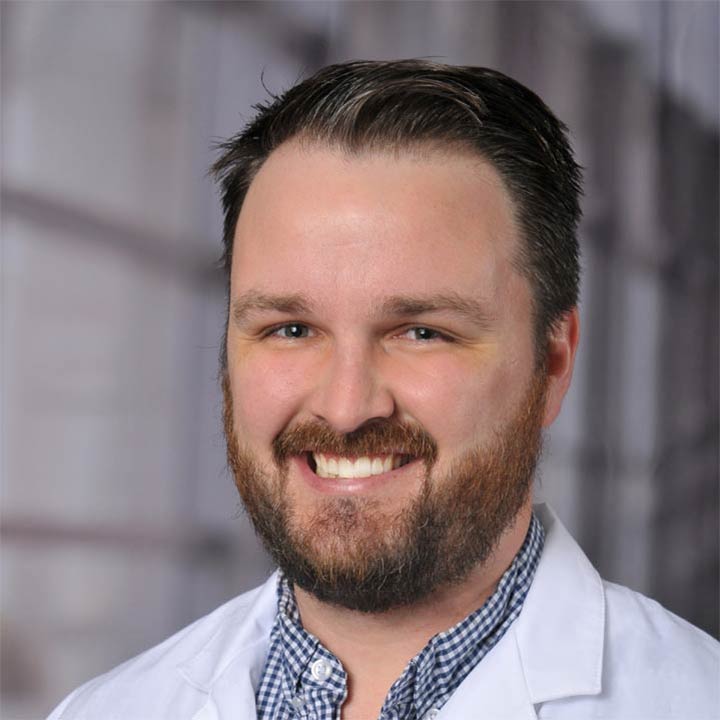 The Ohio State University Wexner Medical Center
College of Medicine
395 W. 12th Ave., 5th Floor
Columbus, OH, 43210
patrick.schneider@osumc.edu
Dr. Schneider is a maternal fetal medicine specialist and the medical director of Labor and Delivery at The Ohio State University Wexner Medical Center. His primary research and clinical interests are focused on quality improvement initiatives with the goal of enhancing patient care.
Focusing primarily on hypertensive disorders of pregnancy, Dr. Schneider has led institutional and state projects aimed at improving treatment for mothers facing heightened risk of morbidity and mortality. His work has included developing strategies to better address birth outcome disparities for patients of color and in lower socioeconomic situations. He has additional expertise in fetal diagnosis and therapy, specifically in the areas of fetal echocardiography and alloimmunization.
Dr. Schneider has worked to improve the referral process in his role as chair of the Alloimmunization Committee at The Ohio State University. He is also committed to developing a more robust, consistent and efficient process for fetal heart image acquisition. He is doing this by leveraging 5D fetal imaging techniques at the Ohio State Wexner Medical Center in partnership with the Nationwide Children's Hospital Pediatric Cardiology Unit. Dr. Schneider also serves as co-chair of the Ohio Fetal Medicine Collaborative.
Research Interests
Quality improvement
Hypertensive disorders of pregnancy
Ultrasound and fetal echocardiography
Alloimmunization
Birth equity
Education
Medical School: Pennsylvania State University College of Medicine
Residency: McGaw Medical Center of Northwestern University
Fellowship: University of Chicago Medicine at NorthShore University HealthSystem
Board Certifications
Obstetrics and Gynecology
Publications