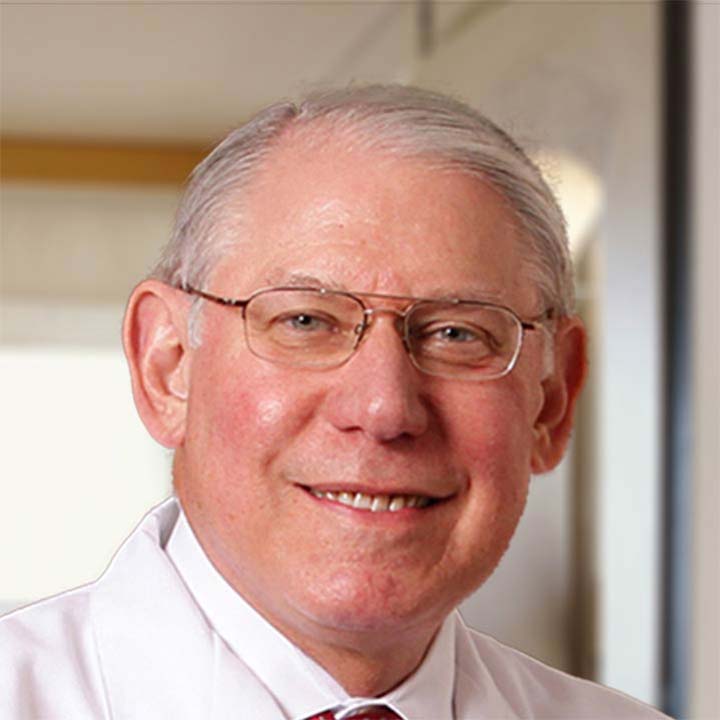 The Ohio State University Wexner Medical Center
College of Medicine
Dr. Gabbe is CEO emeritus of The Ohio State University Wexner Medical Center and an internationally renowned expert on high-risk pregnancies, especially those complicated by diabetes. He trained with Dr. Priscilla White at the acclaimed Joslin Diabetes Center early in his career, participated in the often-cited Hyperglycemia and Adverse Pregnancy Outcome trial and was a senior author on the International Association of Diabetes and Pregnancy Study Group publication describing the diagnostic criteria for gestational diabetes.
Dr. Gabbe assisted his wife, Dr. Patricia Gabbe, in establishing The Ohio State University's Moms2B program. The organization has succeeded in reducing preterm births and infant mortality in central Ohio.
Dr. Gabbe serves as the principal investigator for the Infant Mortality Research Partnership supported by the Ohio departments of Medicaid, Higher Education and Health. He's authored more than 300 peer-reviewed articles and book chapters, as well as 16 books.
Dr. Gabbe is also a recognized expert on resilience and burnout in academic medicine. He conducted one of the first studies focused on burnout among academic department chairpersons. He used those findings to develop programs to reduce burnout in medical students and faculty while serving as the dean at the Vanderbilt University School of Medicine. The Gabbe Health and Well-Being program at Ohio State was named in his honor.
Education
Medical School: Weill Cornell Medicine
Residency: Boston Hospital for Women, Harvard University
Fellowship: Maternal Fetal Medicine, Los Angeles County Women's Hospital-USC
Board Certifications
Obstetrics and Gynecology
Maternal Fetal Medicine
Honors and Awards
Weill Cornell Distinguished Alumni Award
Publications