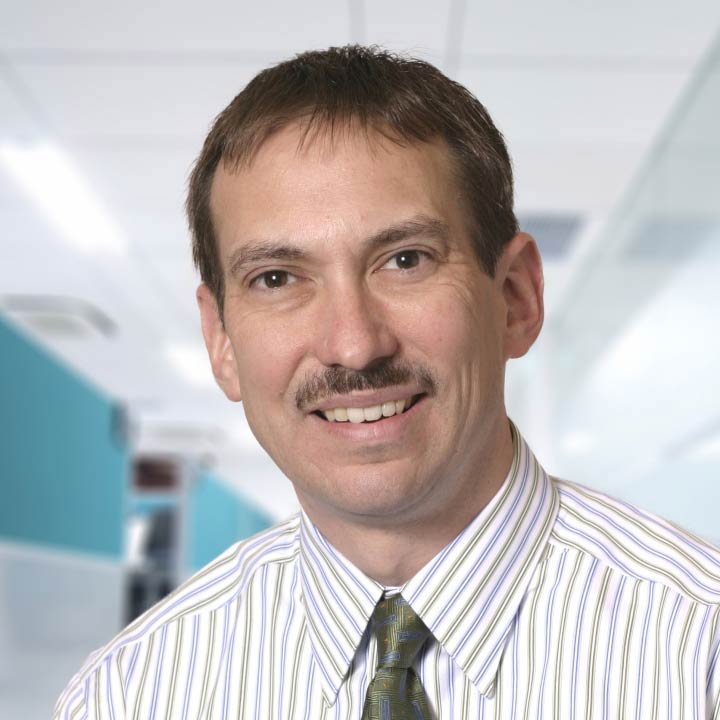 The Ohio State University Wexner Medical Center
College of Medicine
395 W. 12th Ave., 5th Floor
Columbus, OH, 43210
Dr. Trout is a board-certified obstetrician and gynecologist who is committed to providing a holistic approach to his patients. He enjoys engaging with his patients and educating them about treatment options. By focusing on long-term health outcomes, Dr. Trout's goal is to help patients achieve the highest quality of life possible. Dr. Trout is also a clinical professor at The Ohio State University College of Medicine.
Areas of Expertise
Infectious diseases in obstetrics and gynecology
Education
Medical School: University of Pennsylvania
Residency: The Ohio State University Wexner Medical Center
Board Certifications
Obstetrics and Gynecology
Publications