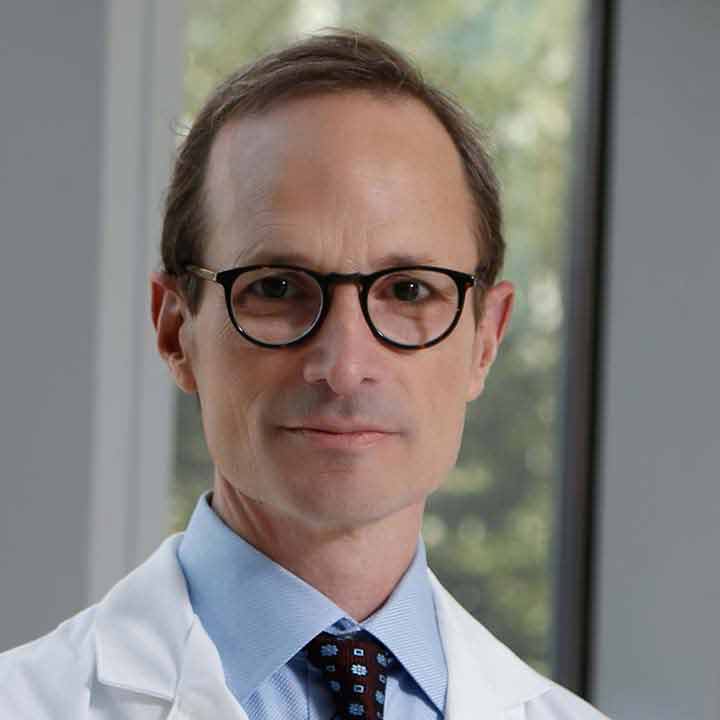 The Ohio State University Wexner Medical Center
College of Medicine
395 W. 12th Ave., 5th Floor
Columbus, OH, 43210
william.grobman@osumc.edu
Dr. Grobman is a maternal fetal medicine specialist and the vice chair of Clinical Operations for the Department of Obstetrics and Gynecology. He's an internationally recognized scholar, and his work is focused on developing enhanced strategies to better predict and prevent adverse obstetric outcomes.
Dr. Grobman has served as principal investigator on multiple projects funded by the National Institutes of Health and various foundation grants and has authored more than 450 peer-reviewed articles. He's the past president of the Society for Maternal-Fetal Medicine, is on the board of directors for the American Board of Obstetrics and Gynecology and is a member of the National Academy of Medicine.
Research Interests
Prevention and prediction of adverse pregnancy outcomes
Disparities in health care
Perinatal epidemiology
Obstetric health services optimization
Education
Medical School: Harvard Medical School
MBA: Northwestern University
Residency: Northwestern University
Fellowship: Maternal-Fetal Medicine, Northwestern University
Board Certifications
Obstetrics and Gynecology
Maternal Fetal Medicine
Honors and Awards
National Academy of Medicine
Publications