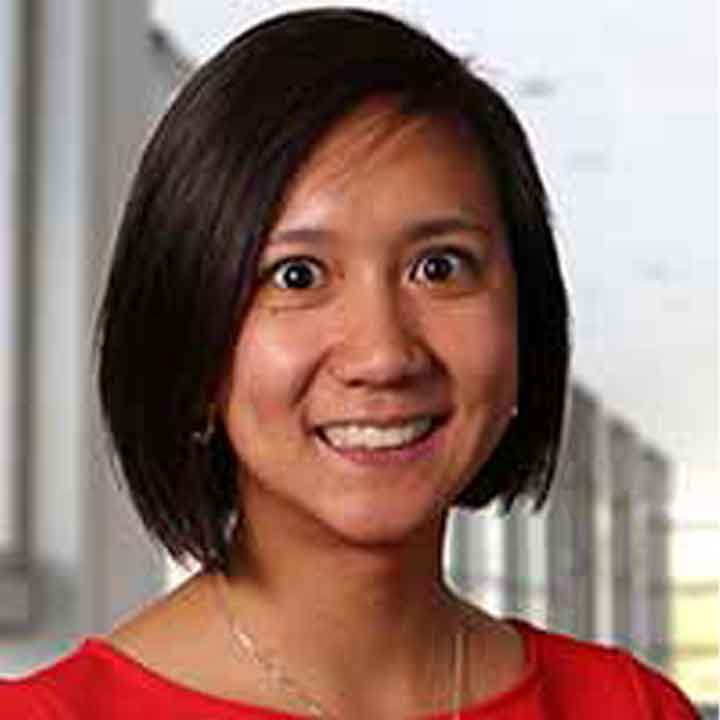 Nationwide Children's Hospital
700 Children's Drive
Columbus, OH 43205
yueyang.fei@osumc.edu
Dr. Fei cares for adult patients as a gynecologic surgeon at The Ohio State University Wexner Medical Center. She also treats pediatric and adolescent patients at Nationwide Children's Hospital.
Dr. Fei's research is focused on understanding and combatting period stigma, improving and advancing care for patients with differences of sex development and advancing knowledge in care of patients with uterine and vaginal anomalies. She is a member of the Research Committee of the North American Society for Pediatric and Adolescent Gynecology.
Research interests
Differences of sex development
Reproductive health care in adolescents and women with developmental delay or disability
Uterine and vaginal anomalies
Management of abnormal uterine bleeding
Oncofertility and fertility preservation
Education
Medical School: The Ohio State University College of Medicine
Residency: The Ohio State University Wexner Medical Center
Fellowship: Pediatric and Adolescent Gynecology, University of Michigan
Board Certifications
Obstetrics and Gynecology
Publications