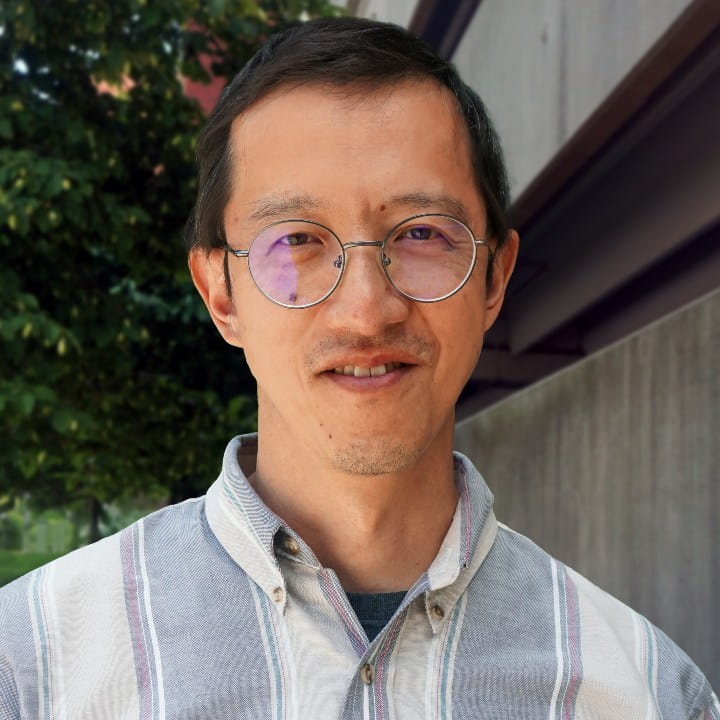 Associate Professor
Department of Ophthalmology and Visual Sciences
Wiseman Hall
400 W. 12th Ave
Columbus, OH 43210
tamiya.1@osu.edu
Research Interests
Current Research
Dr. Shigeo Tamiya is research scientist trained in cell biology and physiology. His research focuses on fibrotic complication affecting the eye and vision, with the ultimate goal to eliminate burden caused by such diseases. Recent focus has been on cellular and molecular mechanisms involved in the development of proliferative vitreoretinopathy (PVR), a fibrotic complication affecting the retina. His group utilizes in vitro primary cultures to study molecular mechanisms and cellular function, combined with in vivo models to test potential therapeutic agents, and is currently funded by NIH/NEI to study the role of mechanosignaling in myofibroblast trans-differentiation and PVR development.
Active Funding
Role of MRTF signaling in proliferative vitreoretinopathy
NIH 1 R01 EY030060-01A1
Project Dates: 01/01/2020 - 12/31/2024
Direct Costs: $1,250,000
The objective of the grant project is to examine the effect of substrate stiffness on cellular function and myofibroblast transdifferentiation of retinal pigment epithelial cells and Müller glia cells, and to examine the role and regulation of myocardin related transcription factor (MRTF) in this process.
Education and Training
Postdoctoral Training: Department of Ophthalmology and Visual Sciences, University of Louisville, 2002-2005
Postdoctoral Training: School of Biological Sciences, University of East Anglia, UK, 2001-2002
PhD: Cell Biology, University of East Anglia, School of Biological Sciences, Norwich UK, 1998-2001
Postgraduate Diploma: Cell Biology, University of East Anglia, School of Biological Sciences, Norwich UK, 1997-1998
Master of Engineering (ME): Industrial Chemistry, Seikei University, Faculty of Engineering, Tokyo, Japan, 1995-1997
Undergraduate: Industrial Chemistry, Seikei University, Faculty of Engineering, Tokyo, Japan, 1991-1995
Professional Memberships
Association for Research in Vision and Ophthalmology (ARVO)
International Society for Eye Research (ISER)
Editorial Activities
Ad Hoc Reviewer
Acta Biomaterialia
Communications Biology
Developmental Dynamics
Experimental Eye Research
Fundamental & Clinical Pharmacology
International Journal of Molecular Science
Investigative Ophthalmology and Visual Sciences
Journal of Ocular Pharmacology and Therapeutics
Peer J