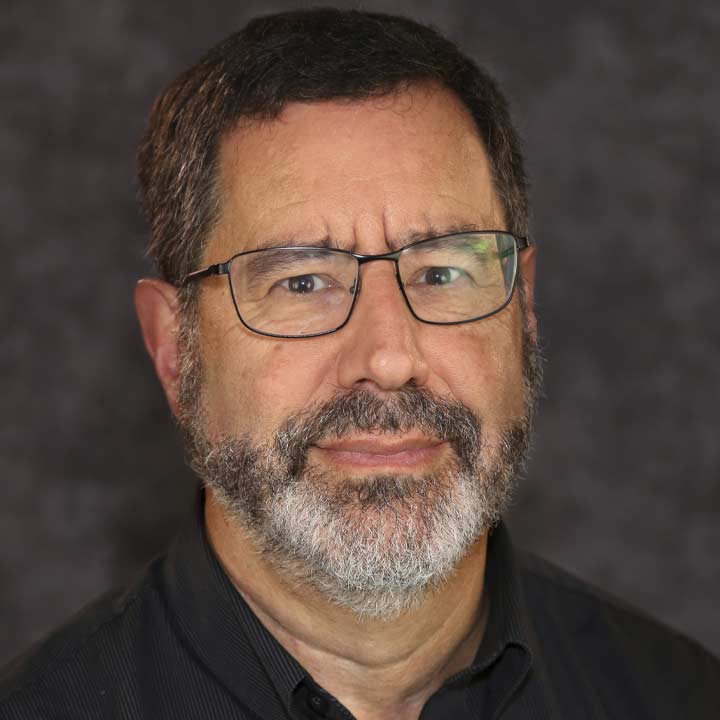 Associate Professor, Orthopaedics
Associate Professor, Department of Biomedical Engineering
Director, Orthopaedic BioMaterials Laboratory
Director, Orthopaedic Research
Phone: 614-293-4827
Fax: 614-293-4807
Litsky.1@osu.edu
Other Faculty Appointments: Anatomy, Integrated Biomedical Sciences Graduate Program (IBGP) and Oral Biology
Research Interests
Hard-Tissue Biomaterials
Endoprosthesis Fixation and Micromotion
Biomechanics of Fracture Repair
Orthopaedic / Dental / Veterinary Implant Evaluations
Biomedical Research Ethics
Orthopaedic BioMaterials Laboratory: Research in the Orthopaedic BioMaterials Laboratory focuses on the investigation of the mechanical properties of biomaterials for hard-tissue applications including biological musculoskeletal tissues and orthopaedic, dental, and veterinary devices. Recent projects have included studies of shape-memory alloys for fracture fixation, a quantification of the micromotion between components of total hip arthroplasties, studies of the fatigue behavior of external fixators and dental prostheses, and testing a novel technique for securing mechanical devices to skeletal muscle which is being used for the development of a synthetic tendon. Another project focused on gathering force-motion data of bone cutting tools which provided input to improve the haptic feedback of a surgical simulation system. Clinically-driven projects have focused on fracture fixation techniques, intra-articular knee stresses, the mechanics of osteochondral plugs, ACL graft fixation, and stabilization systems for spinal fusion.
Education and Training
BA: Princeton University, 1975
MD: College of Physicians and Surgeons, Columbia University, 1979
ScD: Massachusetts Institute of Technology, 1988
Honors
Hertz Fellowship (1982-1988)
Elected Fellow - American Institute for Medical and Biological Engineering (2009)
Location
292 Bevis Hall
1080 Carmack Road
Columbus, OH 43210