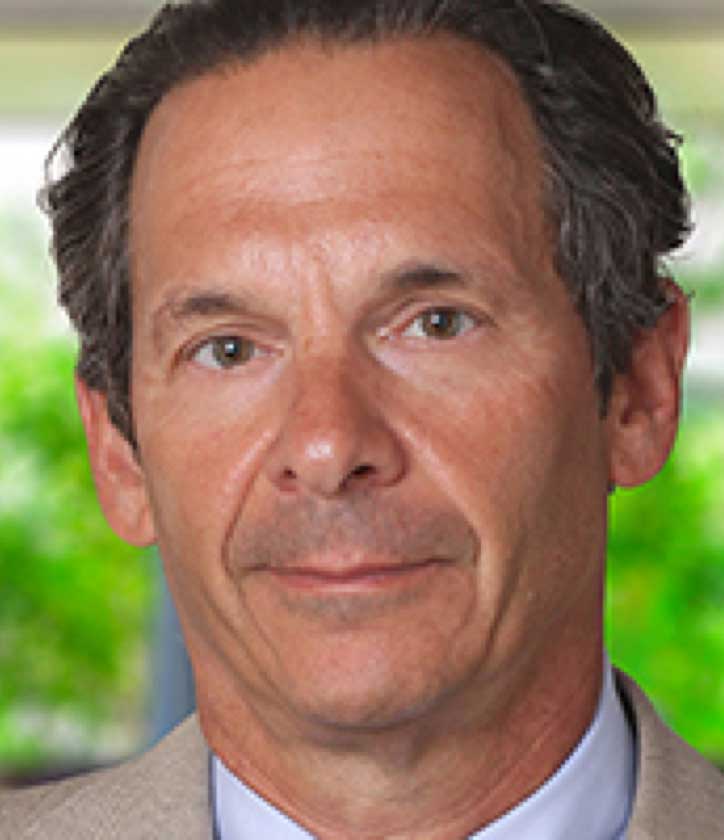 Chair, Department of Orthopaedics
Chief, Division of Adult Reconstructive Surgery- Total Hip and Knee Replacement
Professor, Department of Orthopaedics
Frank J. Kloenne Professor of Orthopaedics
Clinic: 614-293-2663
Office: 614-688-6370
Fax: 614-293-2053
Background
After schooling, he then joined Dr. Engh in clinical practice at the Anderson Clinic. After 16 years he returned home to Columbus and currently serves as Professor of Orthopaedic Surgery and Chief, Adult Reconstructive Surgery at the Ohio State University College of Medicine. In 2013, he was named Chairman of the Department of Orthopaedic Surgery and occupies the Frank J. Kloenne Chair in Orthopaedics.
Dr. Glassman has held many academic and administrative positions, while maintaining an active interest in clinical research and product design. He is a member of the Hip Society, the Association of Bone and Joint Surgeons, the American Association of Hip and Knee Surgeons, and is on the Editorial Boards of several peer-reviewed journals. He has participated in the design of several total hip and knee replacements. He is the author of over 50 journal articles and book chapters and has given over 400 lectures in the United States, Europe, Asia, Australia, New Zealand, and Japan. He specializes in total hip and knee replacement and is particularly interested in complex primary and revision surgery.
Dr. Glassman is recipient of 2012 Achievement Award from American Academy of Orthopaedic Surgeons (AAOS) for his "Outstanding Contributions to the Profession of Orthopaedic Surgery". He also currently serves as the President of the Columbus Orthopaedic Society.
When Dr. Glassman has free time, he enjoys road bicycling, weight training, acrylic painting and fly-fishing. Dr. Glassman and his wife recently welcomed their third grandchild (finally a granddaughter).
Highlights
Otto Aufranc Award, The Hip Society, 1990
American Academy of Orthopaedic Surgeons Achievement Award in Recognition of Outstanding Contributions to the Profession of Orthopaedic Surgery, 2012
Orthopaedic Educator of the Year, The Ohio State University, 2013
Alumni Service Award, Ohio State University Wexner Medical Center, 2020
Peoples' Choice Award-Blue Ribbons, OSUWMC Art Fair, 2020 and 2021
Education and Training
BA: Biology, Northwestern University, Evanston, IL
MS: Biology, University of Michigan
PhD: Physiology, OSU College of Medicine, Columbus, OH
MD: Medical College of Ohio, 1979
Internship: Los Angeles County Hospital/USC Medical Center, 1980
General Surgery Residency: Ohio State University Hospital
Orthopaedic Residency: Ohio State University Hospital, 1985
Fellowship: Total Joint Replacement and Adult Reconstructive Surgery, National Hospital for Orthopaedics and Rehabilitation in Arlington, Virginia