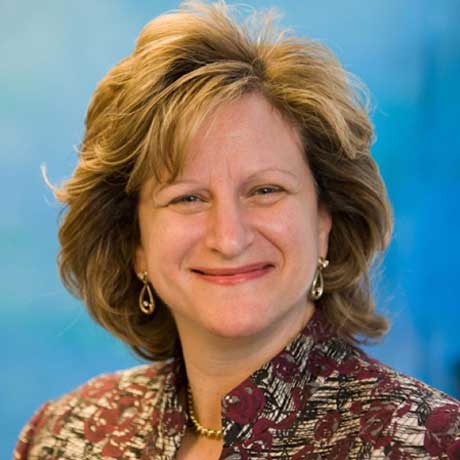 Gail.Besner@nationwidechildrens.org
614-722-3914

Assistant
Angela.Lyons@nationwidechildrens.org

As a practicing pediatric surgeon, Dr. Besner is often confronted with necrotizing enterocolitis (NEC) at the bedside. Having to tell a mother that there is only a 50% chance that their baby will survive an operation for NEC is heartbreaking. A novel probiotic biofilm delivery system developed by Dr. Besner and her collaborators holds great promise for protecting babies from NEC.
Education
MD: University of Cincinnati College of Medicine
Residency: Brigham & Women's Hospital, General Surgery
Fellowship: Boston Children's Hospital, Surgical Research
Fellowship: Children's Hospital of Buffalo, Buffalo, NY, Pediatric Surgery Fellowship
Research Interests
Protection of the intestines from injury using novel probiotic delivery systems
Growth factors
Stem cells
Production of tissue engineered intestine
General Research
Dr. Gail Besner's primary research began in 1990 with the identification of the growth factor "heparin-binding EGF-like growth factor" (HB-EGF). The long range goal of this research is to determine whether or not HB-EGF could be used in therapies to protect and treat intestinal damage in high-risk neonates. Her studies have shown that HB-EGF's anti-inflammatory effects and chemical properties play a vital role in the regenerating of intestinal cells after they have been damaged. Lab research has shown that HB-EGF can protect the intestine from damage caused by hemorrhagic shock, blood supply restriction and necrotizing enterocolitis. Clinical studies are on the horizon to further test HB-EGF as a treatment option.

PubMed articles Clinical profile Center for Perinatal Research