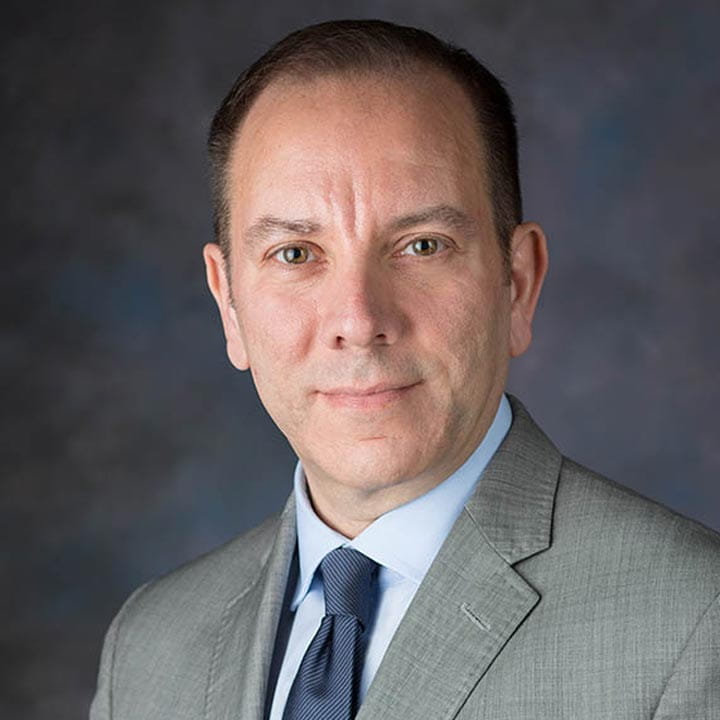 Marc.michalsky@nationwidechildrens.org
Assistant
Taylor Young
Taylor.young2@nationwidechildrens.org
614-722-3890
Marc P. Michalsky, MD, is Professor of Clinical Surgery and Pediatrics at The Ohio State University College of Medicine and serves as Surgical Director for the Center for Healthy Weight and Nutrition at Nationwide Children's Hospital: the first and only free-standing adolescent bariatric surgery center in the U.S. to be accredited by the American College of Surgeons Metabolic and Bariatric Surgery Accreditation and Quality Improvement Program ( MBSAQIP).
As an MBSAQIP verified surgeon, Dr. Michalsky meets the highest standards of surgical quality and safety. He also conducts MBSAQIP site surveys on behalf of the American College of Surgeons. In addition, Dr. Michalsky serves as a clinical investigator on several National Institutes of Health (NIH)-sponsored research initiatives examining outcomes following surgical weight reduction in the severly obese adolescent population.
Dr. Michalsky's team currently performs gastric sleeve surgery, gastric bypass surgery, and adjustable gastric banding on severely obese adolescents.
To learn more about bariatric surgery, visit https://healthyweight.nationwidechildrens.org.
To read Dr. Michalsky's blog posts on U.S. News & World Report visit http://www.usnews.com/topics/author/marc-michalsky-md.
Education
MD: Rutgers – New Jersey Medical School
Residency: Rutgers – New Jersey Medical School
Residency: Nationwide Children's Hospital
Fellowship: Nationwide Children's Hospital
Research Interests
Childhood Obesity
Matabolic and Bariatric Surgery