College of Medicine to Celebrate First-Generation Students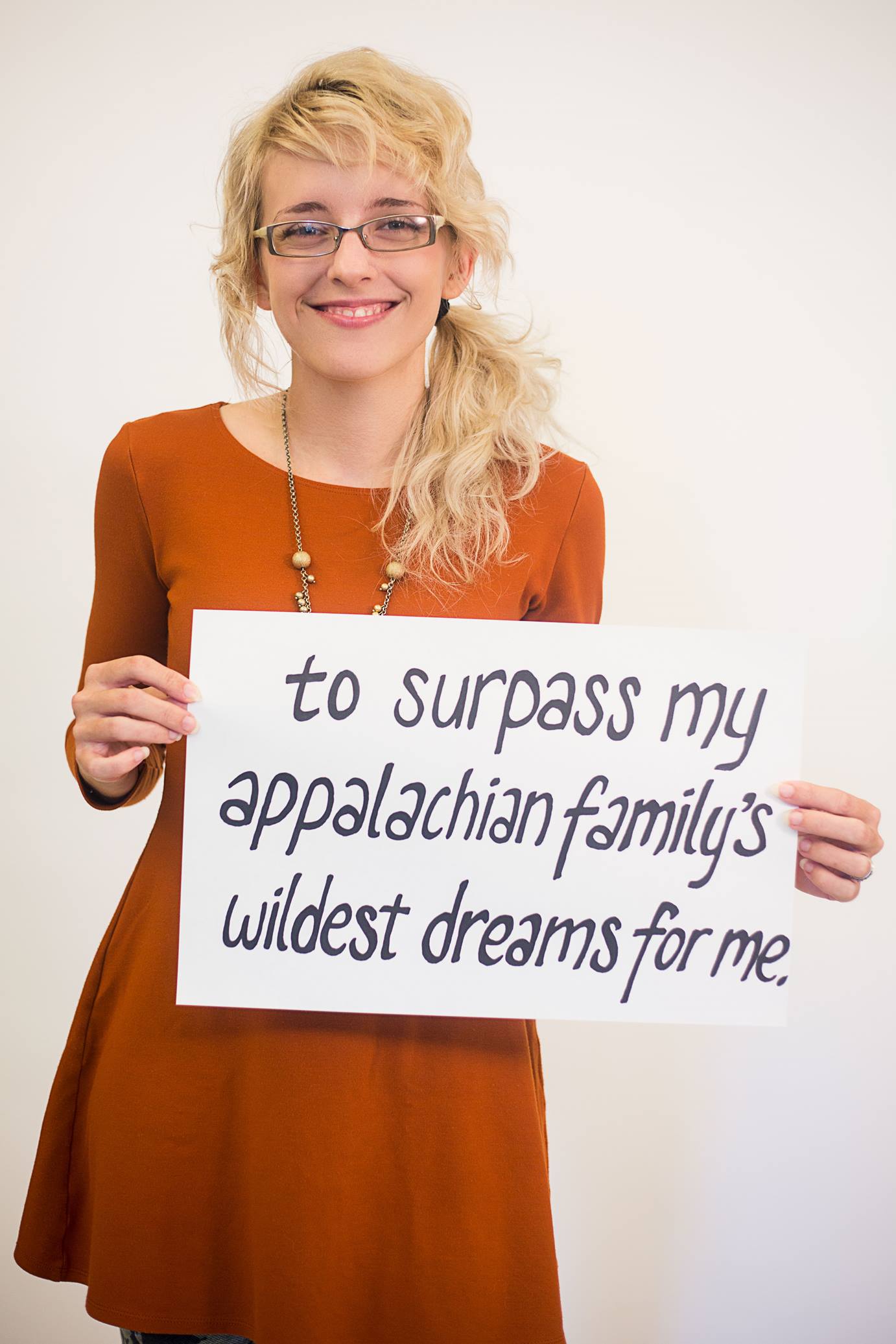 On Nov. 8, schools across the nation will recognize the successes of their first-generation college students in the 2019 First-Generation College Celebration. The Ohio State University College of Medicine plans to join them with a weeklong celebration of its own in Meiling Hall.
Inaugurated in 2017 through a partnership between the Council for Opportunity in Education (COE) the Center for First-Generation Student Success, the Nov. 8 First-Generation College Celebration marks the 54th anniversary of the signing of the 1965 Higher Education Act (HEA), which has helped millions of first-generation, low-income or under-resourced students to become the first in their families to earn a college degree.
Ohio State's weeklong event will offer an opportunity to meet some of the students who have made it to medical school and to hear their stories firsthand.
Among the student participants are Renata Reuenthal, a third-year MD candidate who says she was inspired and motivated to "make her family from Appalachia proud."
Another third-year medical student, Alecia Blaszczak, will share some of her thoughts on how the legacy of her grandfather, who came to this country as a concentration camp survivor, motivated her to achieve success. As an MD/PhD candidate, Alecia will complete her PhD after finishing medical school.
Ariunaa Bayanjargal, who emigrated from Mongolia with her family, says she was inspired by her mother, who made countless sacrifices to see her only daughter succeed and live her dreams. Ariunaa is an MD/PhD student in the first year of her PhD program.
Visitors are invited to stop by Meiling Hall next week to meet more of Ohio State medicine's exceptional first-generation students, and to learn about their challenging and fascinating stories during the week's planned activities.
Monday, Nov. 4, will kick off the event in Meiling Hall lobby with donuts and the unveiling of a photo series highlighting the college's first-generation students. This is an opportunity to chat with our students and learn about the motivation that drives their success. (The photo display will remain on view through Nov. 8.)
On Wednesday, Nov. 6, a salute to first-generation veterans who entered higher education through the armed forces will be held in Meiling Hall lobby between 8:30 and 10:00 a.m.