Anesthesiologists educate an emergency critical care COVID-19 workforce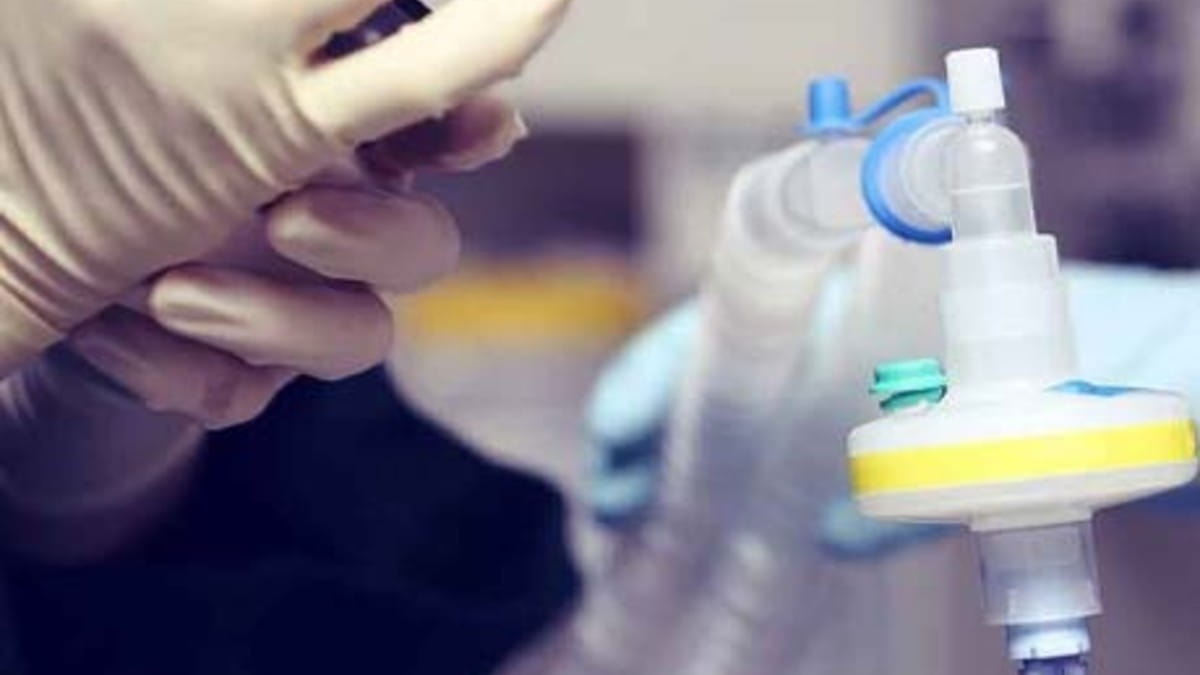 While anesthesiologists are most often associated with perioperative care and the administration of anesthesia, they have become familiar faces among the teams that are serving today on the front lines of the COVID-19 pandemic. In hospital emergency rooms and intensive care units across the nation, anesthesiologists have served an indispensable role in airway management for the most severely ill patients. However, as cases continue to rise and health care systems struggle to adjust to volumes of critically ill patients that exceed their capacity, anesthesiologists are rapidly being deployed to assist in managing the critical care of these at-risk patients.
Recognizing the need for the emergency "scaling up" of responsibilities to meet this growing crisis, anesthesiologists across the country have come together under the banner of the American Society of Anesthesiologists, in association with the Society of Critical Care Anesthesiologists, the Society of Critical Care Medicine and the Anesthesia Patient Safety Foundation, to create a "survival" guide for the practicing anesthesiologist who may be called upon to provide critical care management of COVID-19 patients.
The team's paper, COVID Activated Emergency Scaling of Anesthesiology Responsibilities in the Intensive Care Unit, or CAESAR-ICU for short, describes the urgent need for trained professionals on the front lines to know what has worked and what hasn't worked in the treatment of COVID-19 patients, based on best practices in treating this new and poorly understood virus and the associated risks for both patient and caregiver.
The Ohio State University professor of anesthesiology David Stahl, MD, is one of the paper's authors and a member of the team leading the effort. He and colleagues from universities across the nation have assembled a web-based library of resources, training modules and other educational materials for noncritical care practitioners to rapidly enhance knowledge and skill sets for critical care medicine.
"Although COVID-19 may have diverse presentations, respiratory failure is the most relevant to critical care management," explains Dr. Stahl. "Skilled in airway management, anesthesiologists are uniquely suited to coordinate emergency critical care teams for this disease."
While it is proposed that respiratory care of COVID-19 patients should closely mimic the care given to non-COVID-19 patients with acute respiratory distress syndrome (ARDS), Dr. Stahl and colleagues are quick to point out that some patients with COVID-19 may not have the poor lung capacity that is typical of ARDS, while others may require extended ventilator support. The team also warns that anyone providing critical care to these patients needs to become familiar with the impact of COVID-19 on the other organs and systems of the body. The library of training materials addresses the emergence and treatment of these other complications.
Dr. Stahl's section on emergency use of ventilation offers guidance on providing safe and effective critical care to COVID-19 patients. He provides a course in COVID-19 rapid ICU preparedness, including best practice decision making on the timing of intubation; choosing between mechanical ventilation or noninvasive methods; determining ventilator settings and adjustments; using anesthesia machines to support ICU patients when there are not enough ventilators; and many other factors based on recent clinical findings.
Dr. Stahl and his team recently created a national hotline that's supported by the American Society of Anesthesiologists and also staffed by several of the anesthesiology critical care experts from The Ohio State University Wexner Medical Center, including Drs. Omar Al-Qudsi, Jesse Lester, Amar Bhatt, Floria Chae and Rafal Kopanczyk.