Molecular atlas of senescent cells could chart way to therapies for age-related diseases and cancer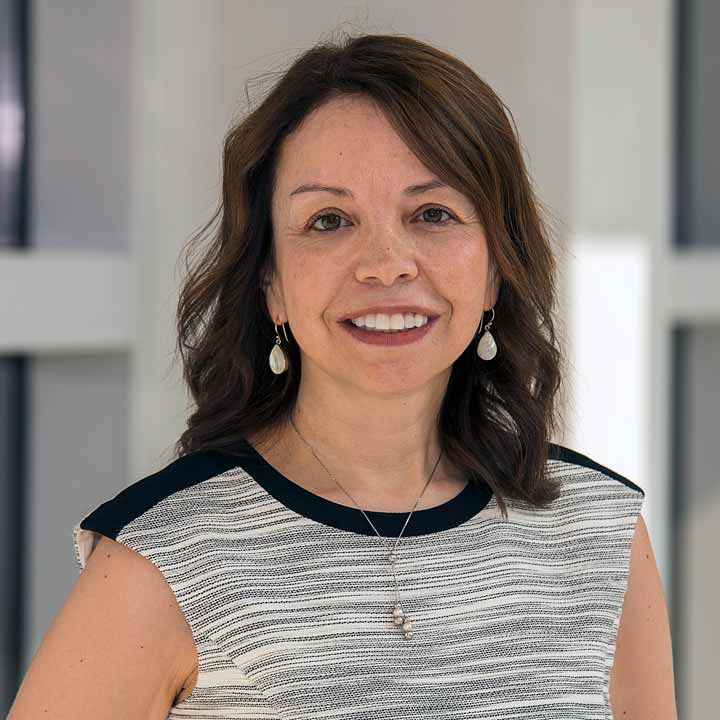 Ana Mora, MD, professor in The Ohio State University College of Medicine's Department of Internal Medicine, and Mauricio Rojas, MD, professor and associate vice chair for Research in the Department of Internal Medicine, are part of a group of researchers who received a $13.5 million grant from the National Institutes of Health (NIH) Common Fund to study an uncharted area of the molecular landscape — senescent cells.
Most cells throughout the human body have the ability to divide and multiply to replace old cells and repair damaged tissue. On the other hand, senescent cells are cells that have been subjected to certain stresses that caused them to remain metabolically active, but at the same time lose their ability to proliferate. Senescent cells accumulate with age and are responsible for contributing to the development of cancer and age-related disorders, such as chronic lung disease, cardiovascular disease, frailty and dementia. They do this by pumping out signals that damage neighboring tissues.
The goal of the funding is to bring a group of select researchers together to build an atlas of cellular senescence to understand how and why senescent cells develop and set the course for new therapies for age-related diseases. The NIH Common Fund established the Cellular Senescence Network (SenNet) Program and the program announced it will award $125 million to 16 teams that form the new SenNet Consortium.
Dr. Mora is one of the principal investigators and Dr. Rojas is the contact PI of the Biospecimen core of the project, "TriState SenNET (Lung and Heart) Tissue Map and Atlas Consortium." Other collaborators on this project include researchers from University of Pittsburgh, University of Rochester and Carnegie Mellon University.
Additional investigators from the Ohio State College of Medicine and The Ohio State University Wexner Medical Center on the grant are Dongjun Chung, PhD, Brenda Cuson, PhD, Kymberly Gowdy, PhD, Jeffrey Horowitz, MD, Qin Ma, PhD, Eugene Oltz, PhD, and Konstantin Shilo, MD.
The fact that senescent cells contribute to a diverse array of age-related diseases and many cancers is widely recognized by researchers. For Ohio State, the goal of this project is to apply expertise in aging and senescence to develop a comprehensive atlas of senescent cells across human hearts and lungs during the entire lifespan.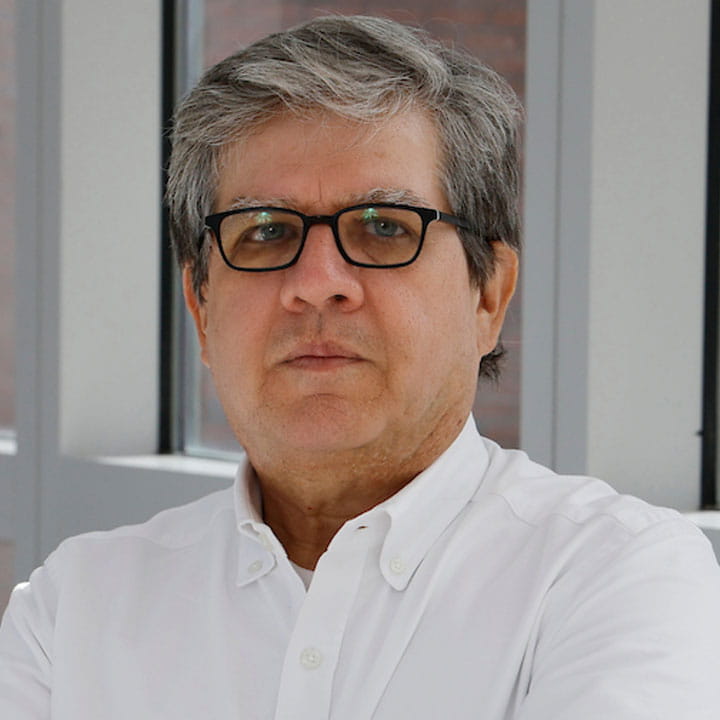 This will be accomplished through the mapping of gene expression and protein composition in senescent cells from human tissue and lab-grown mini-organs. Researchers will then compare the different types of senescent cells to characterize biomarkers of senescence.
"The project recognizes senescent cells' distinct phenotype and their spatial distribution," says Dr. Mora, "and aims to guide future therapeutic approaches in aging and age-related diseases."
This newly developed atlas of cellular senescence will be published online in an open-source repository so that researchers around the world can explore the data and make new discoveries about senescent cells and how they contribute to human health.
For additional information, visit www.upmc.com/media/news/102021-sennet-grant.