Ohio State celebrates Match Day online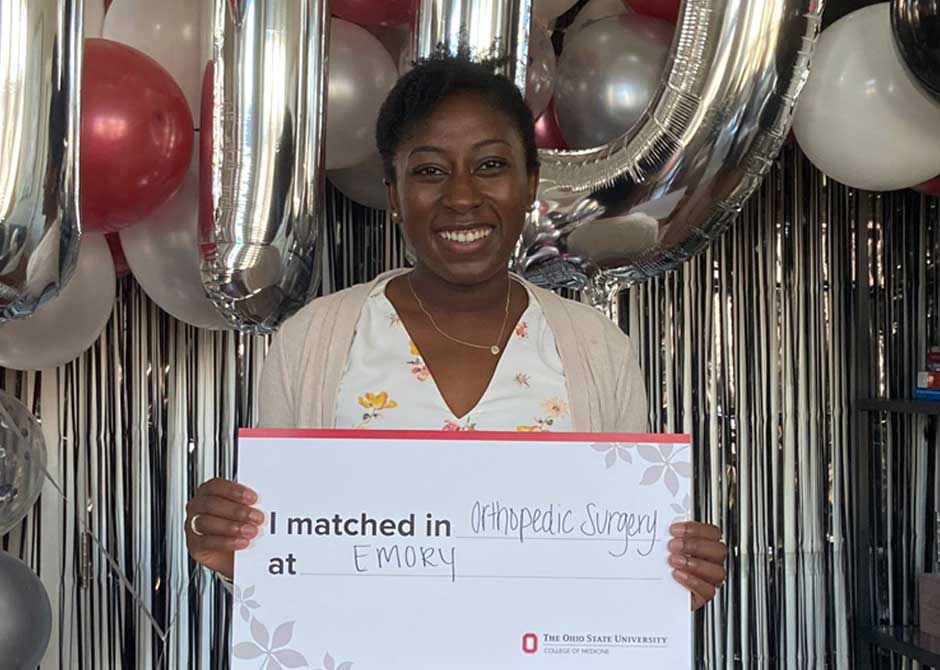 The culmination of medical school, Match Day is the grand announcement of residency position placement for medical students. Applicants and hospitals rank their order of preference, and the National Residency Matching Program runs this data through an algorithm, which works to maximize the preferences of all parties. Medical students are expected to honor this placement as a binding agreement with the hospital.
The Ohio State University College of Medicine students usually gather together and open their decision envelopes at noon. However, per COVID-19 public health regulations, students discovered the next chapter of their medical career online. At 11:30 a.m. March 19, medical students and their loved ones gathered on video chat, anxiously awaiting their results.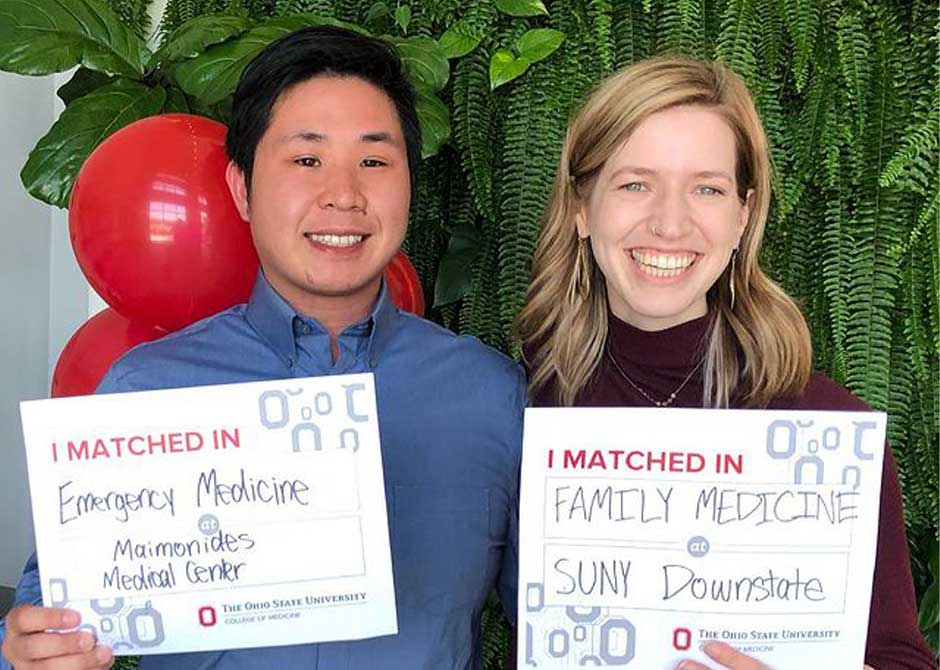 "Though this ceremony is online, it is perhaps a blessing in disguise that more of you from all around the world can attend this ritual," says Carol Bradford, MD, MS, FACS, dean of The Ohio State University College of Medicine. "Let me share a secret with you. Your success is not dictated by the email you are about to receive. You hold the power, it lies in how you approach residency every moment of every day. Wherever you are headed, you have the opportunity to let your Buckeye Spirit shine."
"The past year has shown us your strength, resilience and passion," says Jennifer McCallister, MD, associate dean of Medical Education at the Ohio State College of Medicine. "Despite the pandemic barriers added to the challenge of medical education, you made it. We could not be more proud."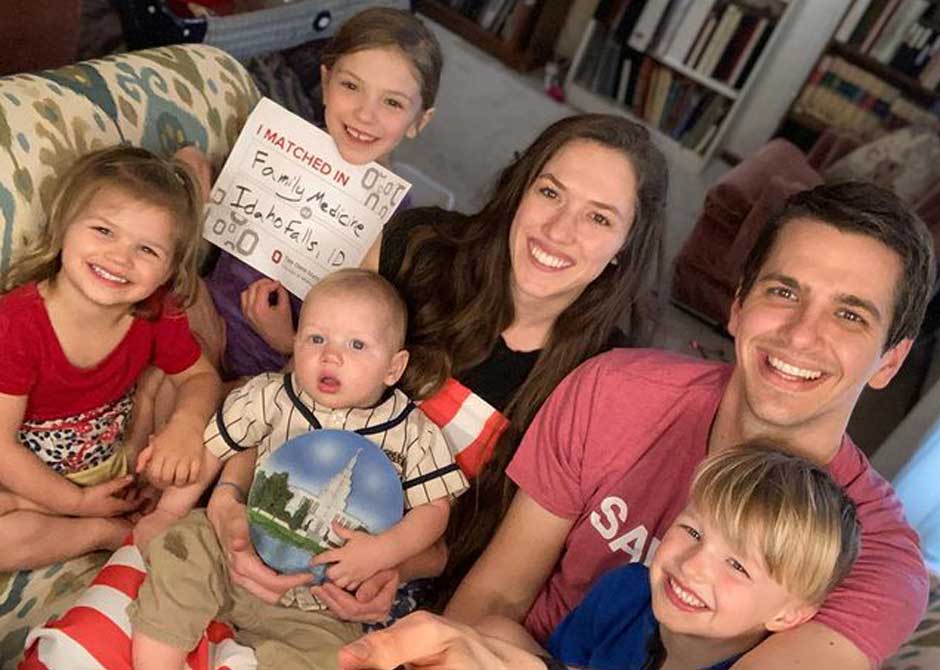 After more words of praise from other faculty members, attendees' faces were illuminated by a countdown clock. Respecting The Ohio State University tradition, medical students waited for the sound of the siren before opening the email that held their future as physicians.
"This was the largest match in U.S. history with 48,700 applicants and 37,893 residency positions," says Daniel Clinchot, MD, vice dean for Education at the Ohio State University College of Medicine.
Ohio State's medical students were placed across the country, with 38% placed in Ohio, 8% in Illinois, 7% in Pennsylvania, 6% in California and 4% in Michigan. Match Day also showed diversity in specialty, with 42% of students entering primary care, 18% internal, 10% emergency medicine, 9% family medicine and 9% Ob-Gyn.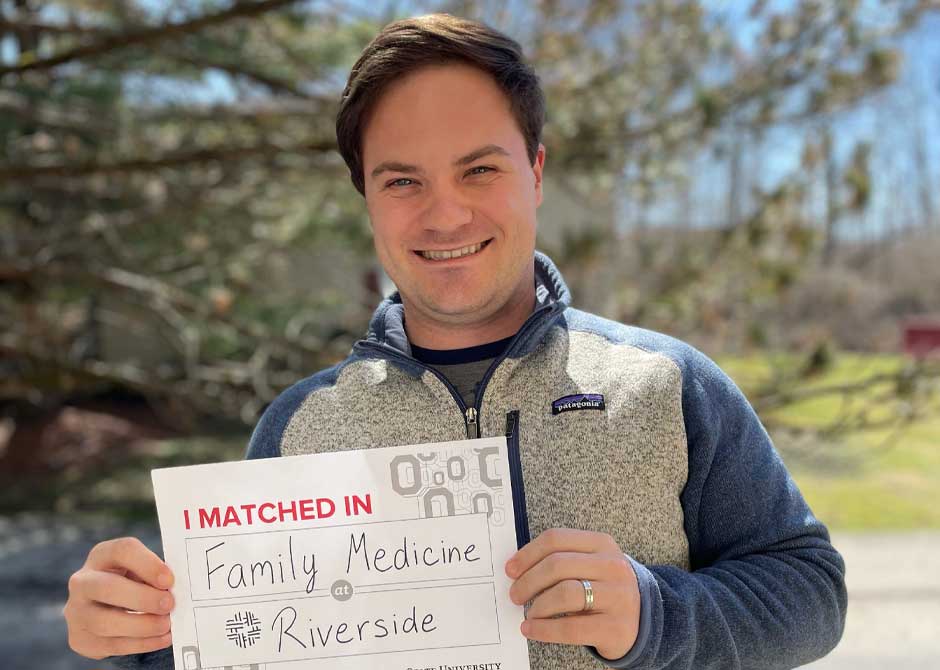 Congratulations to The Ohio State University College of Medicine Class of 2021!