Ohio State Instills Critical Clinical Skills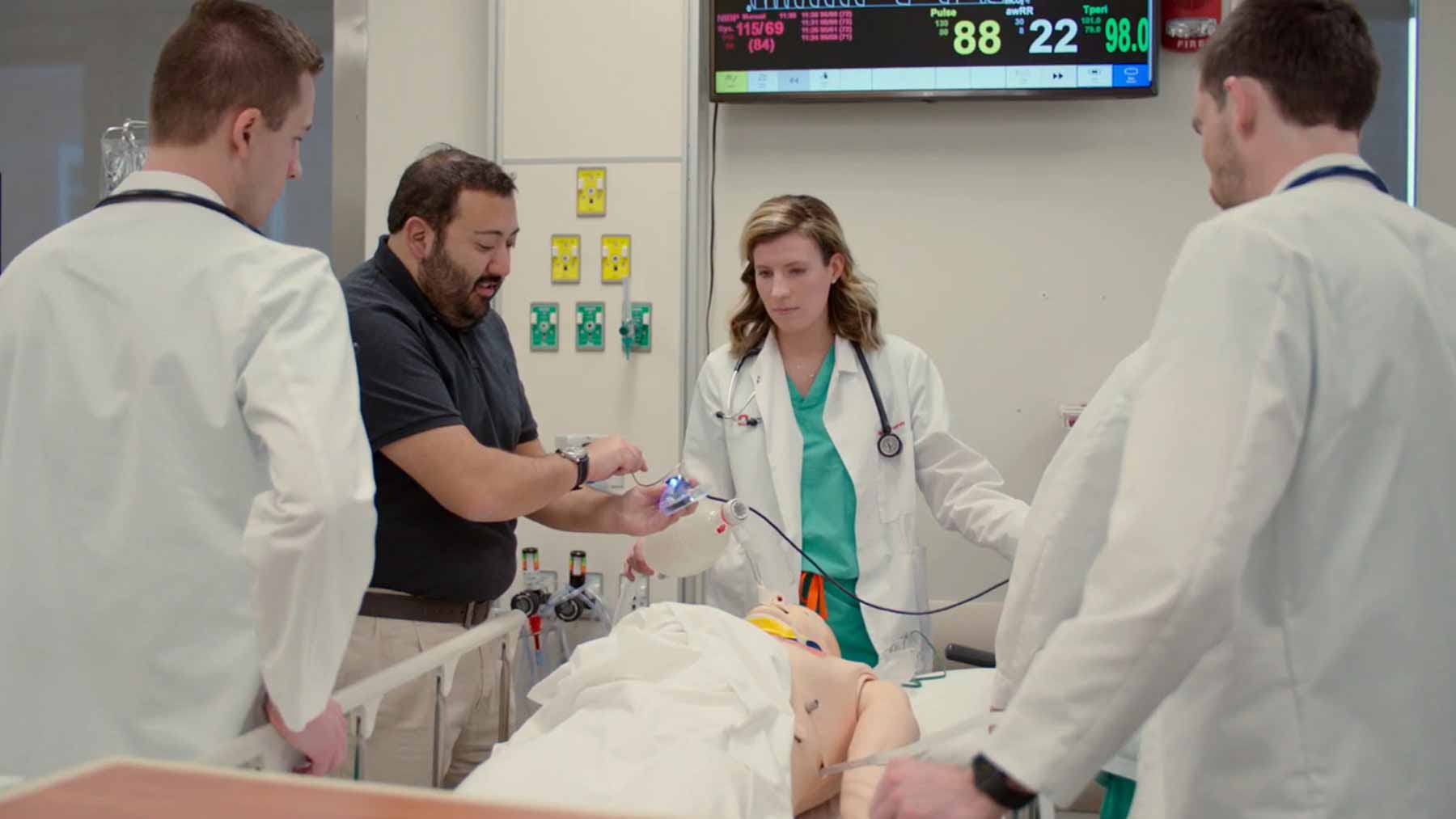 In nearly every line of work, a training period takes place prior to a job being started. Sometimes it's a quick tutorial given by a boss or manager. Other times, it's an in-depth lesson done in by an instructor in a classroom setting.
For those studying at The Ohio State University College of Medicine, the Clinical Skills Education and Assessment Center (CSEAC) is where their training takes place. Future doctors, nurses and healthcare professionals can prepare for their careers in the center's 14 exam rooms and 40-seat classroom, helping them learn the critical skills needed for those important jobs.