PREP program gets funding renewed by NIH; bolsters diversity in biomedical education at the Ohio State College of Medicine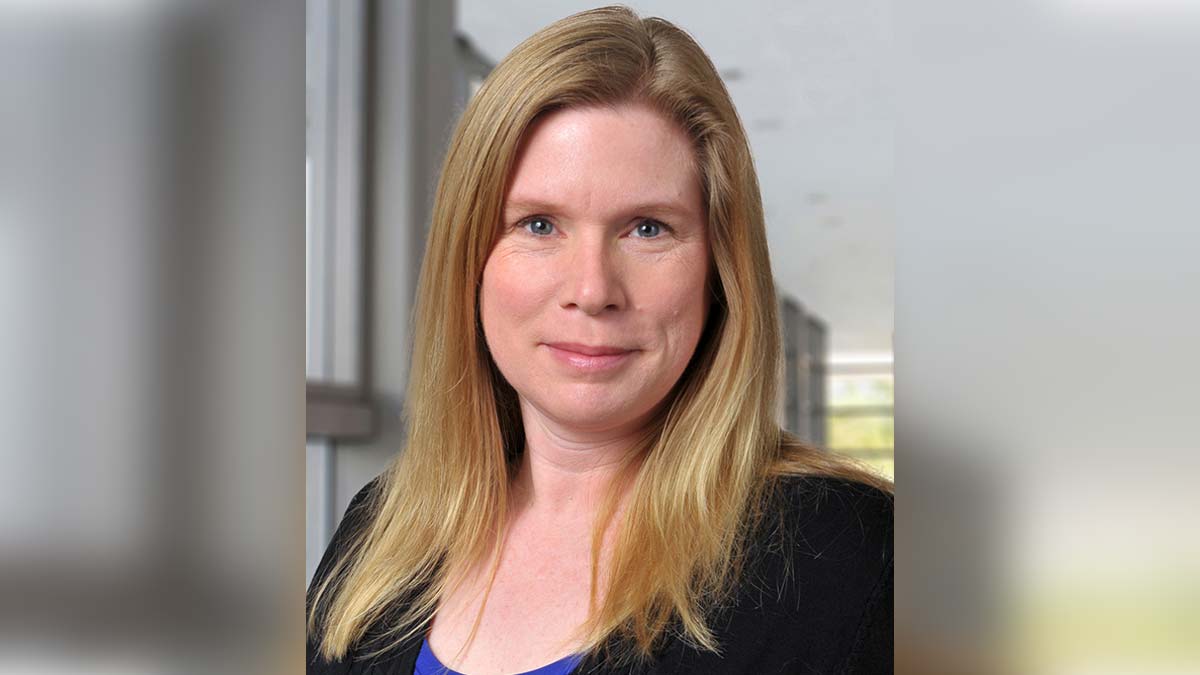 The Ohio State University College of Medicine is excited to continue paving the way for diversity and inclusion in the biomedical field through its Post-baccalaureate Research Education Program (PREP). PREP encourages diverse students to pursue a research-focused doctoral degree in biomedical sciences with the goal of increasing the number of underrepresented students in biomedical research. With recently renewed funding from the National Institutes of Health, the program bolsters the research skills and experiences of prospective PhD researchers by creating opportunities for them to serve as apprentice scientists in a mentor's laboratory. In addition to increasing participants' likelihood of successful PhD program completion, PREP anticipates that its program will boost the diversity of doctoral programs.
"I am so proud of PREP's aim to increase the number of underrepresented students entering graduate biomedical science programs," says Carol Bradford, MD, MS, FACS, dean of the Ohio State College of Medicine. "It is one of three pipeline programs for students in the College of Medicine and it strengthens our commitment by creating a diverse biomedical workforce that represents the communities we serve."
PREP complements two other pipeline programs at the college: Medical Careers Pathway Post Baccalaureate Program (MEDPATH) and ASPIRE.
MEDPATH is a one-year program providing postgraduate academia that reinforces the knowledge and skills of aspiring medical students. This educational enrichment creates stronger medical school applicants as the program strives to increase the acceptance of these underserved students into medical school.
The ASPIRE program provides research opportunities to undergraduate students from underrepresented and/or disadvantaged groups who aspire to become medical doctors, clinician scientists or basic science researchers. Aiming to increase the number of doctors, scientists and researchers from underrepresented groups, the program encourages applications from minorities of all backgrounds including LGBTQ+, racial minorities, disabled individuals, first-generation students and the economically disadvantaged. ASPIRE emboldens members to tackle complex contributors to health and health care inequities, forging innovative future members of the medical community.
"The PREP program has an important impact on the future of medicine," says Candice Askwith, PhD, associate professor in the Department of Neuroscience and director of the PREP program. "We're making great strides in advancing biomedical research for everyone."
This triad of programs marks the Ohio State College of Medicine as a powerful player in the eradication of educational disparity in the biomedical workforce.