Richard Urman, MD, MBA, to chair College of Medicine's Department of Anesthesiology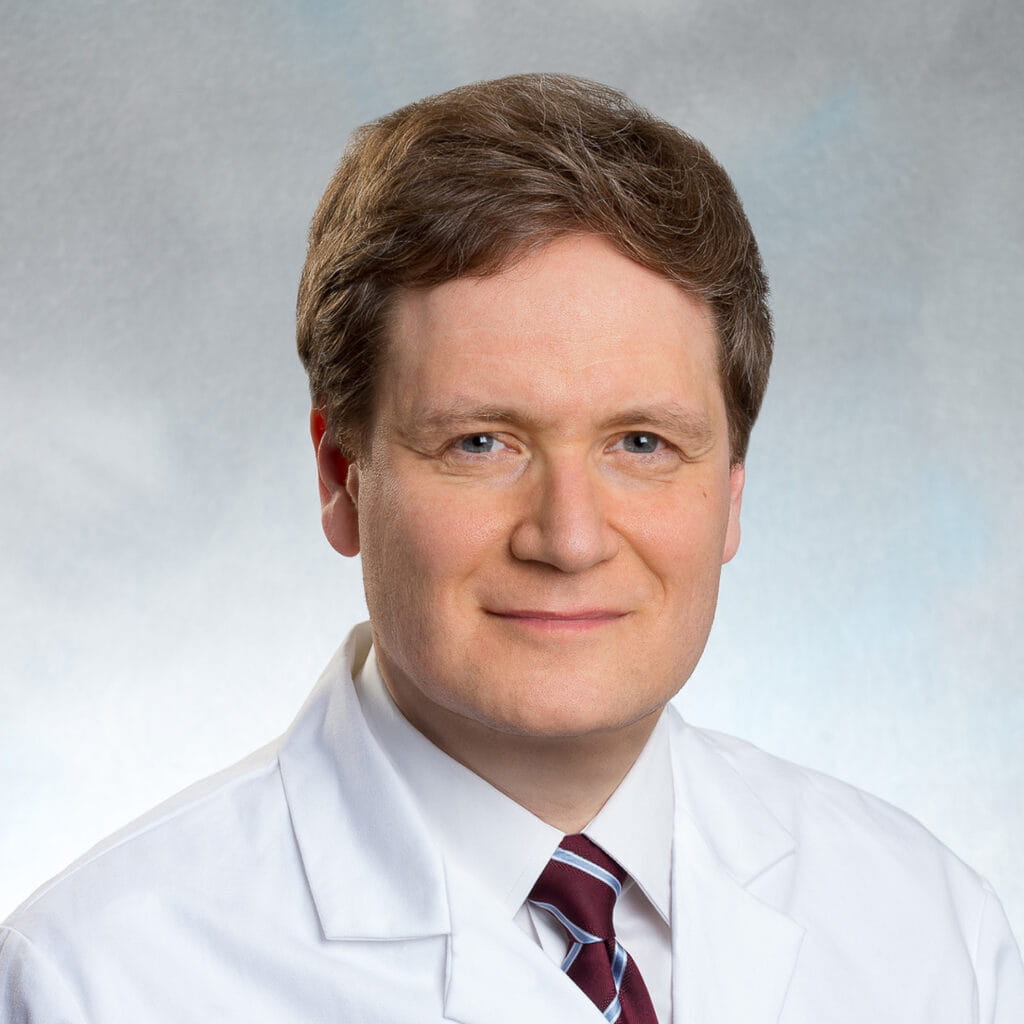 Carol R. Bradford, MD, MS, FACS, dean of The Ohio State University College of Medicine, is pleased to announce Richard Urman, MD, MBA, as the next chair of the Department of Anesthesiology, effective Tuesday, Nov. 1, pending board approval.
"Together with our top-notch faculty, learners and staff in the Department of Anesthesiology, Dr. Urman's expertise in advancing high quality, safe and efficient care, interdisciplinary collaboration and discovery will ensure we remain one of the top academic medical centers and medical schools in the country," Dr. Bradford says.
Dr. Urman comes to The Ohio State University from Harvard University, where he is on the faculty at Harvard Medical School and Brigham and Women's Hospital (BWH). He currently serves as the associate chair for Dana-Farber Cancer Institute Department of Anesthesiology, medical director of procedural sedation for interventional medicine at BWH and the perioperative medicine fellowship director. He is also the founding co-director of the Center for Perioperative Research and a core faculty member of the Center for Surgery and Public Health's Surgical Health Scientists Aligning Research with Patient Priorities group.
The recipient of federal, foundation and industry funding, Dr. Urman's research interests are focused on pain, perioperative optimization and patient safety. He has a substantial number of research publications and has edited several books. He is a founding board member of ERAS USA Society and a Board of Governors member of the Society of Perioperative Assessment and Quality Improvement.
Among his many awards are the Morgan-Zinsser Fellowship in Medical Education at Harvard Medical School Academy and the 2020 Distinguished Educator in Anesthesiology Award from the American Society for Anesthesiologists and the Society for Education in Anesthesia. He currently chairs the Foundation of Anesthesia Education and Research Development Committee and co-chairs the Anesthesia Patient Safety Foundation grant alumni academy.
After earning his medical degree from Harvard Medical School, he completed his MBA at Harvard Business School and anesthesiology residency at Beth Israel Deaconess Medical Center. He also completed additional training in Medical Education and Quality Improvement. He holds a certified physician executive certificate from the American Association for Physician Leadership and a certificate in Administration and Finance from the Harvard University Extension School and is a fellow of the Association of Anesthesia Clinical Directors, where he also serves as a board member.
Dean Bradford believes Dr. Urman's career exemplifies his commitment to evolving to meet the ever-changing demands in medicine.
"Dr. Urman joins a team of leaders charting a course for constant improvement and innovation to improve patient care and elevate the education of the next generation of physicians."