National Expert to lead Ohio State study in firearm-related suicide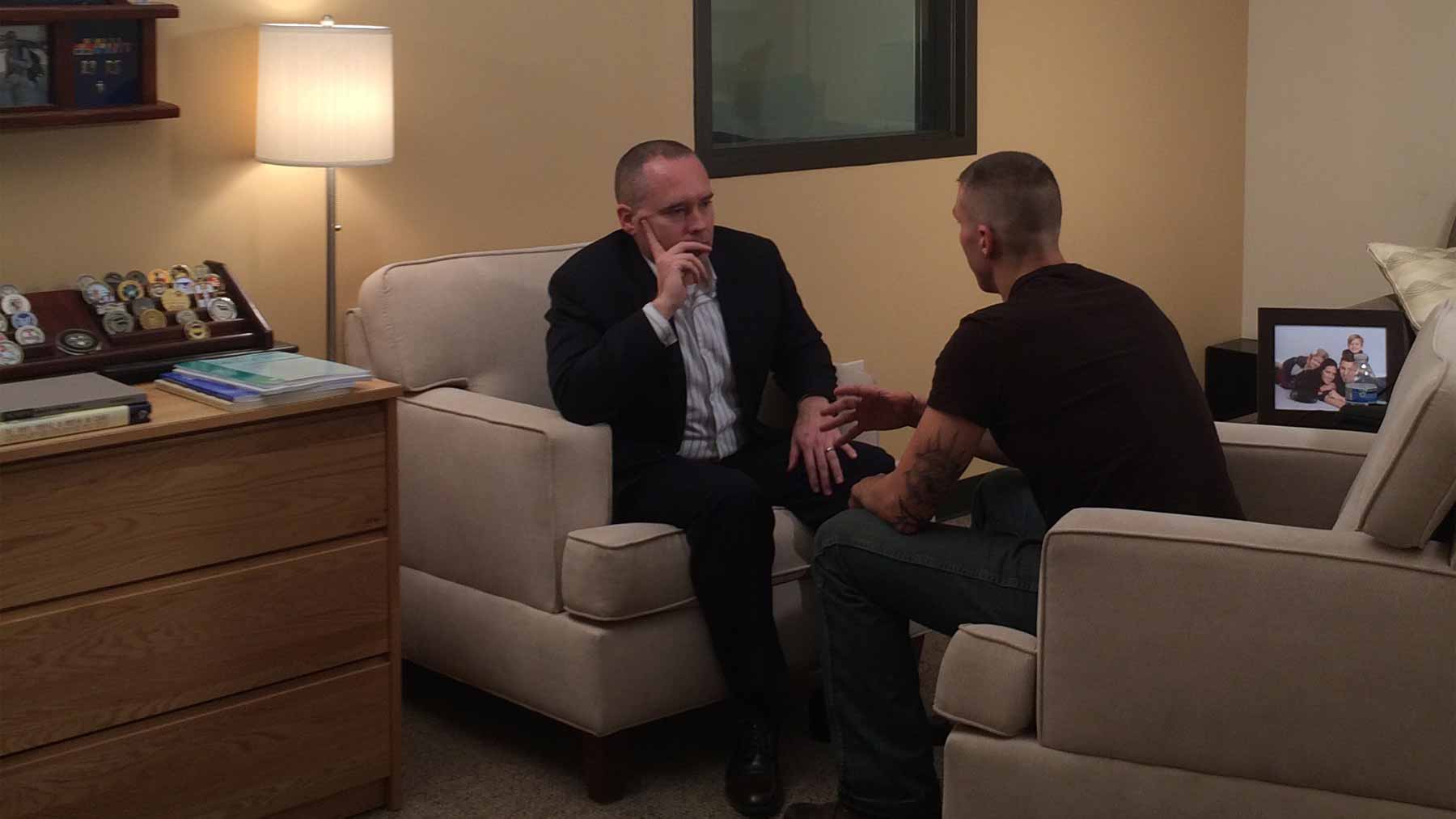 A new study at The Ohio State University College of Medicine hopes to shed light on the behavioral and psychological mechanisms involved in firearm-related death and pave the way for development of novel methods in its treatment and prevention.
Leading the study is clinical psychologist Craig Bryan, PsyD, ABPP, Stress, Trauma And Resilience (STAR) professor of Psychiatry and Behavioral Health at The Ohio State University College of Medicine, and director of the Division of Recovery and Resilience at The Ohio State University Wexner Medical Center. Dr. Bryan is a nationally recognized expert in the therapeutic treatment and biobehavioral understanding of stress-related disorders, including post-traumatic stress disorder (PTSD) and suicidal behavior in U.S. military personnel and veterans.
The objective of the study is to identify candidate targets for interventions and programs intended to prevent firearm suicide. Comparing three groups—handgun owners who regularly carry a firearm, handgun owners who do not regularly carry a firearm and non-gun owners—and using a variety of self-reported, psychophysiological, behavioral and ecological assessment methods, the study will examine how firearm owners and non-firearm owners respond to different situations. It's aimed at identifying different risk factors for suicide among firearm owners and non-firearm owners.
"Based on our previous research, we suspect that firearm availability may increase risk for suicide mortality through psychological and neural processes like anticipatory anxiety and cognitive control," says Dr. Bryan. "This grant will allow us to study this issue with much more detail using a number of advanced methods."
He and his team are hopeful that identifying the potential factors that could reduce the negative effects of firearm availability will lead to the development and refinement of firearm injury and mortality prevention programs, including interventions that can be implemented outside health care systems.
Ohio State's study is part of an $8.5 million grant awarded by the National Institutes of Health (NIH) to nine universities and research institutes across the nation to conduct a broad range of research investigations into the determinants of firearm injury and mortality, a growing problem in the U.S. Firearm-related suicide accounts for nearly 24,000 deaths a year in the U.S., representing almost two-thirds of all firearm-related deaths, according to the NIH. Over the last 20 years, the rate of death by firearm-related suicide in the U.S. has increased by 15%.
"We hope that this research will inform subsequent studies in rigorously investigating the firearm-suicide correlation and reveal new clues for improving the effectiveness of firearm injury and mortality prevention programs," says Dr. Bryan. "Our ultimate goal is to prevent suicide among firearm owners and their families."
A former clinical psychologist serving in the U.S. Air Force and a leading expert on military suicide, Dr. Bryan has a long list of achievements, including service as suicide prevention program manager for Lackland Air Force Base, director of the Traumatic Brain Injury Clinic at the Air Force Theater Hospital, consultant to the U.S. Department of Defense for psychological health promotion initiatives and suicide prevention, executive director of the National Center for Veterans Studies at the University of Utah and lead risk management consultant for a $25 million STRONG STAR Research Consortium investigating treatments for combat-related PTSD among military personnel. His research with military and veteran populations has led to the publication of nearly 200 scientific articles and several books on the subject of suicidal behaviors, suicide prevention strategies, and psychological health and resiliency.
He has received countless awards for his contributions to primary care behavioral health and military suicide prevention, including the Society for Military Psychology's Arthur W. Melton Award for Early Career Achievement, the Charles S. Gersoni Military Psychology Award and the Peter J.N. Linnerooth National Service Award, as well as several Air Force commendation medals.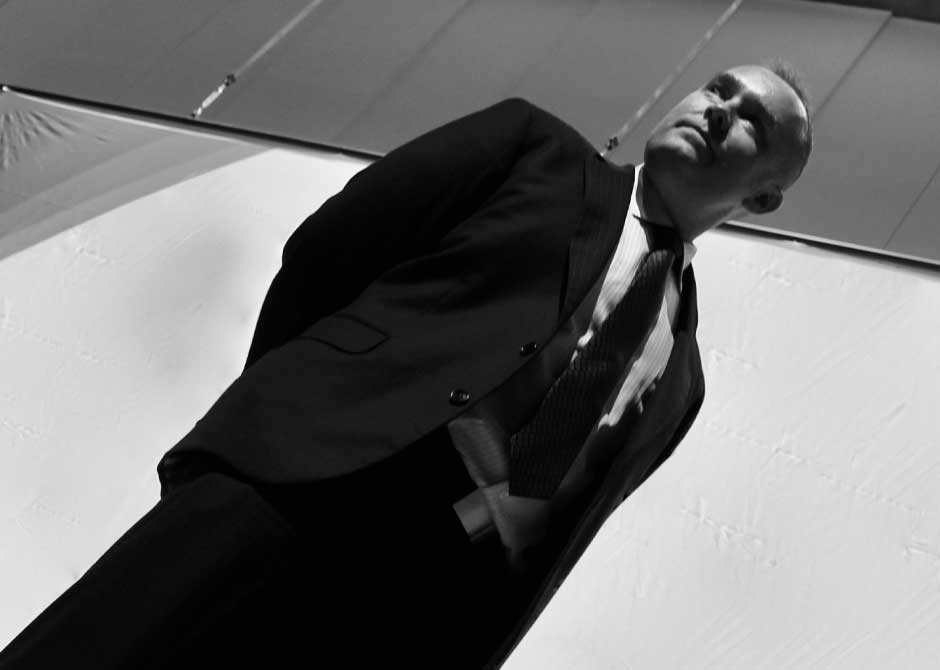 Our near-exclusive emphasis on mental health treatment is why we are so bad at suicide prevention. We desperately need to move beyond the mental health model. – Craig Bryan, PsyD, ABPP