Kristy Townsend, PhD, receives prestigious research award from W.M. Keck Foundation
Researchers at The Ohio State University College of Medicine and Wexner Medical Center are leading a multi-center team awarded $1.2 million from the W. M. Keck Foundation to explore the neural feedback loop between the brain and adipose (fat) tissue.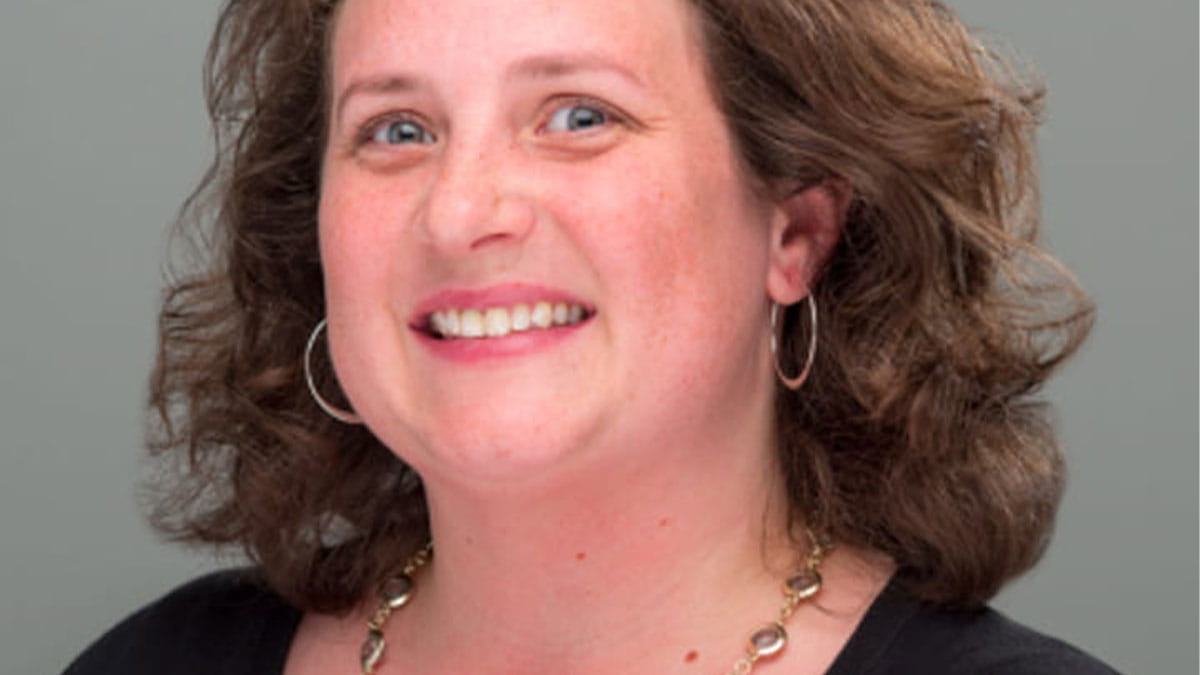 The team, led by Kristy Townsend, PhD, associate professor of Neurological Surgery and a researcher with the Davis Heart and Lung Research Institute; Diabetes and Metabolism Research Center; Comprehensive Cancer Center and Neuroscience Research Institute, will employ advanced techniques to evaluate how and which lipids (fatty compounds that help maintain certain cellular functions) are communicated to the brain by nerves in adipose tissue in mouse models.

This team of experts spanning neuroscience, advanced imaging, lipid biochemistry and metabolic health will collect foundational data about the function of adipose sensory nerves and the diversity of information they communicate to the brain.

The brain regulates adipose tissue function via the peripheral nerves. This bi-directional neural communication is proven to be crucial for maintaining metabolic homeostasis (a stable internal environment despite changes in external conditions). Dr. Townsend says when it goes awry, diseases such as diabetes and obesity can occur.

"Communication via the sensory nerves is a significantly understudied aspect of the basic biology of adipose tissue function," Dr. Townsend says. "Including how these nerves respond to local lipids and whether they serve as a neuronal 'fuel sensor' for the brain."

The Townsend Lab is one of only a handful of labs around the world specifically working at the interface of metabolism, adipose tissue plasticity and function, metabolic health, and the role of the brain and peripheral nerves in these systems.

Novel imaging techniques have the potential to illuminate the function of these sensory nerves by determining what roles they play in metabolism, including in sensing and communicating the types and quantities of lipids stored in adipose tissue for fuel.

"This potential feedback loop may be harnessed in the future to drive beneficial sensory nerve signals from adipose tissue to the brain in order to promote metabolic health and decrease risk factors for associated illnesses such as diabetes, cardiovascular disease, and numerous cancers," Dr. Townsend says.
This work is a collaboration with a number of Ohio State departments and divisions and external collaborators with University of Maine, University of New England, the National Institutes of Health and Berg, a biotech company.

About the W. M. Keck Foundation
The W. M. Keck Foundation was established in 1954 in Los Angeles by William Myron Keck, founder of The Superior Oil Company. One of the nation's largest philanthropic organizations, the W. M. Keck Foundation supports outstanding science, engineering and medical research. The Foundation also supports undergraduate education and maintains a program within Southern California to support arts and culture, education, health and community service projects.