The Department of Cancer Biology and Genetics was established in 1968 as one of six basic science departments in the Ohio State University College of Medicine.
The mission of the department is threefold:
To conduct research in basic and applied microbiology, immunology and genetics for the purposes of understanding the mechanisms of disease initiation and progression as well as the mechanisms involved in the control of disease processes
To train graduate, post-graduate and professional students in the disciplines of microbiology, immunology and genetics
To provide professional service for the general benefit of the life science community and society as it relates to faculty expertise
Below, the three sections of our central mission are explored in more detail.
The research mission of the department is for faculty to engage in basic, translational or applied research that will generate new knowledge pertinent to their professional discipline. Faculty will be responsible for the funding of their research programs through grant support, patent royalties or other mechanisms, and will disseminate knowledge acquired from their research through timely publication and other scholarly endeavors. An important part of the research mission of the department is the instruction of undergraduate, graduate, post-graduate and professional students in the conduct and methodology of research.
The educational mission is to strive for excellence in the teaching of basic and applied aspects of microbiology, immunology, and genetics to graduate and professional students. The graduate education mission encompasses research training of master's and doctorate students, i.e., providing experienced mentors, state-of-the-art laboratory facilities and curricula which will prepare students for careers in contemporary microbiology, immunology, genetics and other related fields.
The service mission is to provide professional service through dissemination of knowledge to the biomedical community and to the citizens of Ohio. Professional service also involves service rendered to national agencies in the areas of grant reviewing, journal reviewing and service to professional societies.
For more information about scientific areas of research such as human cancer genetics at Ohio State, check out the Molecular Biology and Cancer Genetics (MBCG) research program.
News
September 2023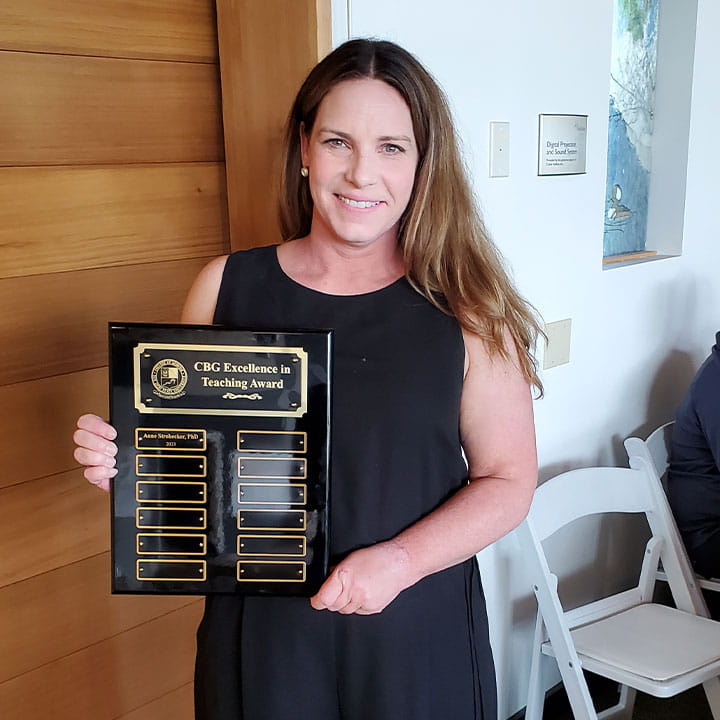 Anne Strohecker is the 2023 CBG Teaching Award winner in recognition of her significant contributions to the educational mission of the department.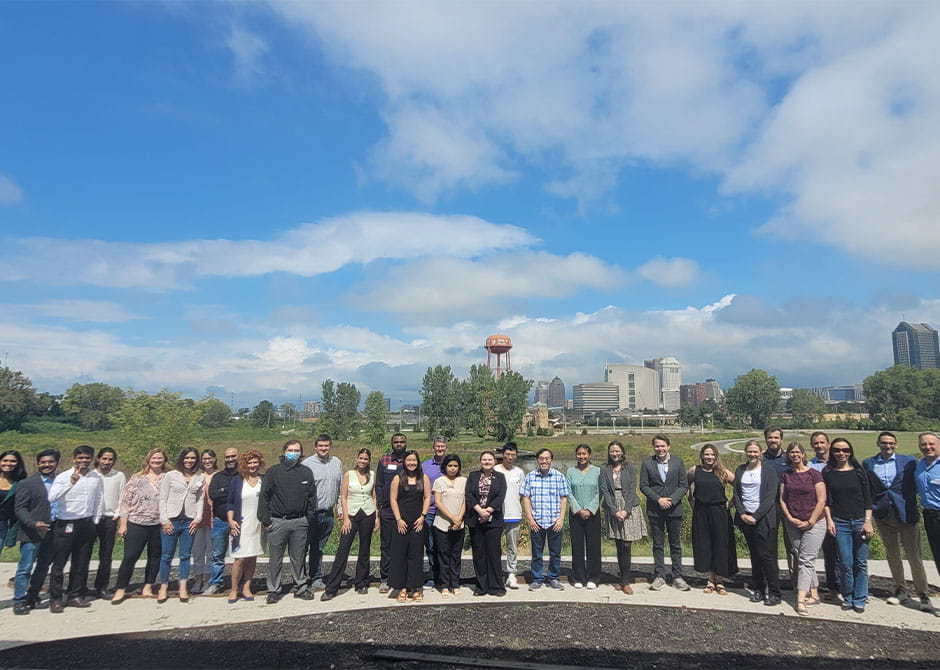 On September 8th, the CBG annual scientific retreat at the Grange Insurance Audubon Center brought together faculty, staff, and lab members for an enriching event with keynote speakers, lab presentations, and a vibrant poster session.
October 2023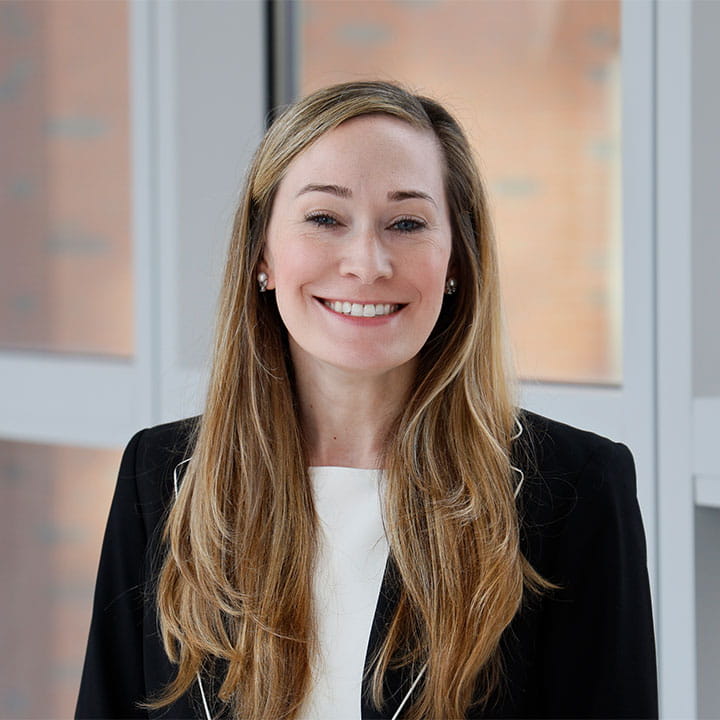 CBG announced our new Department Administrator, Somelea Neville, M.A., M.B.A, who started on Monday, October 30th. Ms. Neville joins CBG from UT Southwestern where she served as a Department Administrator for their new Department of Biomedical Engineering and, prior to that, for their Department of Population Sciences. She played a key role in establishing the new BME department at UTSW, overseeing the recruitment and onboarding of 65 new faculty, staff, students and postdoctoral fellows. Ms.Neville brings extensive experience in department finances, budgeting, and business operations as well as expertise in pre and post-award grants management and administration.
More about the Department of Cancer Biology and Genetics
More about the Department of Cancer Biology and Genetics