About the Program
The Ohio State University Wexner Medical Center offers a one-year, ACGME approved, Micrographic Surgery and Dermatologic Oncology Fellowship. The majority of time will be spent on Mohs surgery and cutaneous oncology. The fellow will also work with other specialties integral to a multidisciplinary approach to skin cancer including oculoplastic surgery, otolaryngology, medical oncology, dermatopathology, radiation oncology and plastic surgery. The focus is to prepare the fellow to handle common and complex cutaneous malignancies and become adept at performing a broad range of reconstructions.
Mission Statement
The aim of The Ohio State University Micrographic Surgery and Dermatologic Oncology Fellowship is to train excellent Mohs surgeons and cutaneous oncologists who, upon completion of their fellowship, are able to practice independently with the skills and methods learned during their training.
Fellowship Faculty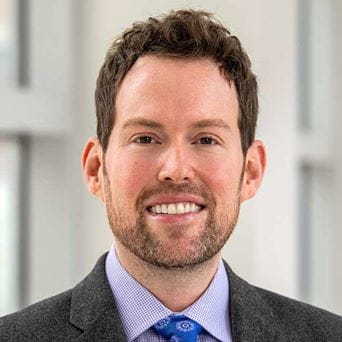 Program Director
Associate Professor, Mohs Surgery and Dermatologic Oncology
Executive Vice Chair of Academic Affairs, Department of Dermatology
Director, Micrographic Surgery and Dermatologic Oncology Fellowship
Director, Division of Dermatologic Surgery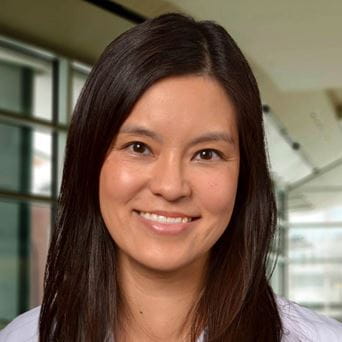 Core Faculty
Associate Professor, Mohs Micrographic Surgery and Dermatologic Oncology
Co-Director of Diversity, Equity, and Inclusion, Department of Dermatology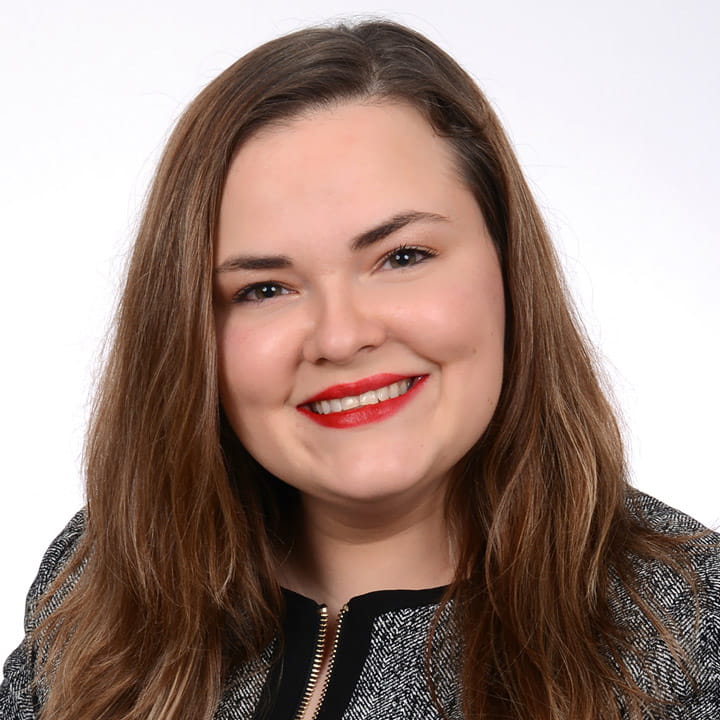 Core Faculty
Assistant Professor, The Ohio State University Medical Center
Clinical Associate Professor, University of North Dakota Medical School/Altru Health
Mohs Surgeon and Dermatologist, Altru Health System

Associated Dermatology Faculty: Dr. Jennifer Sopkovich, MD (Excision Clinic Faculty), Dr. Merrick Brodsky, MD (Adjunct/Intermittent Mohs Surgery Faculty)
Other specialty faculty (specialists in the following areas: ENT, plastics, oculoplastics, radiation oncology, medical oncology).
Locations for training sites
OSU Dermatology East
Ohio State Dermatology West
Martha Morehouse Tower
The James Cancer Center
Ohio State Outpatient Care Dublin
Fellow Schedule
Rotations
MMS + Reconstruction: Monday (all day), Tuesday (am), Wednesday (all day), Thursday (every other week)
Non-MMS Dermatologic Surgery: Tuesday (pm), Thursday (every other week in pm)
Transplant Dermatology: Thursday (every other week am)
Operating Room MMS + Reconstruction (approx 1 day/month)
Protected Research Time (3-4 Fridays/month)
Call
Home call, fellow gets one night off from call each week.
Didactic/conference schedules
Monthly lecture to the residents/medical students
Monthly MSDO didactic session (MDS-directed board preparation)
Monthly MSDO curriculum schedule (self-driven)
Bi-monthly Case Conference
Monthly national journal club
Attendance and fare for Annual ACMS meeting covered
Attendance to other meeting encouraged, but not mandatory
Cutaneous oncology tumor board once weekly (most often Wednesday AMs)
Cutaneous oncology research meetings approximately weekly (Fridays)
Teaching Responsibilities
Monthly lecture to the residents/medical students
Residents in clinic 1-2 days per week
Intermittently with medical students in clinic
Other teaching experiences possible
Research opportunities
Research is a focus in this fellowship (one day per week is dedicated to research). The requirement is one project, but many more opportunities are possible.
Elective rotations
It is possible to arrange for a one-week elective. This must be arranged by the fellow, meet a need that is not addressed by the fellow, and be accepted by The Ohio State University Medical Center GMEC.
Application and Interview Information
The applicant must:
Have completed an accredited residency in dermatology
Be either certified or eligible for the American Board of Dermatology (ABD) examination. If eligible, the board examination must be taken at the first opportunity and board certification obtained
Matching Program
The fellowship program participates in the Central Application Service (CAS) of the San Francisco Match. The deadline for submission is August 1 of the year prior to the start of the academic year. Interviews will be arranged in the fall for qualified candidates.
How many training positions are available? 1
Application deadline: August 1st
Over the past 5 years, what percentage of matched applicants have been from outside/not affiliated with your institution: 100%
Acceptance of visiting rotators: Yes (however, we are only permitted to have one per year)
Do we require an application or obtainment of a scholarship if interested in rotating (e.g., WDS, ASDS)? No (though encouraged)
Supplemental Application Materials: If selected for an interview, you will be asked to submit a video of surgical skills and an introductory video (These videos will adhere to the ACMS Fellowship Training Committee Guidelines. The guidelines will be directly sent to those offered invitations and are listed below for applicant reference).
Interview format: Virtual
Introduction Video Guidelines
Prior to your interview, submit a video introducing yourself. This video should be brief (4 minutes or less). It should include an introduction of yourself, your interest in an MSDO fellowship, and your relevant experiences and qualifications. You may also consider highlighting any specific goals or achievements that make you a strong applicant as well as anything that you might want to share to help us get to know you.
Skill Set Video Instructions
Fellowship Training Committee: Skill Set Video Guidelines for Micrographic Surgery & Dermatologic Oncology (MSDO) Fellowship Applicants
Submit a video of yourself performing a mock elliptical excision measuring 6 x 1 cm with bilayered closure on SimSkin or another suitable substitute. Please do not perform this on a live patient.
The video should begin with a drawing of the ellipse and end with placement of the superficial epidermal sutures, including simple running and vertical mattress sutures. The recording should be continuous, not edited, and recorded in real time. There is no need to include audio. The video should be no more than 10-minutes in length and recorded using a camcorder, Smartphone, or a GoPro. The evaluation will be based on appropriate use of instruments, technique, and efficiency.