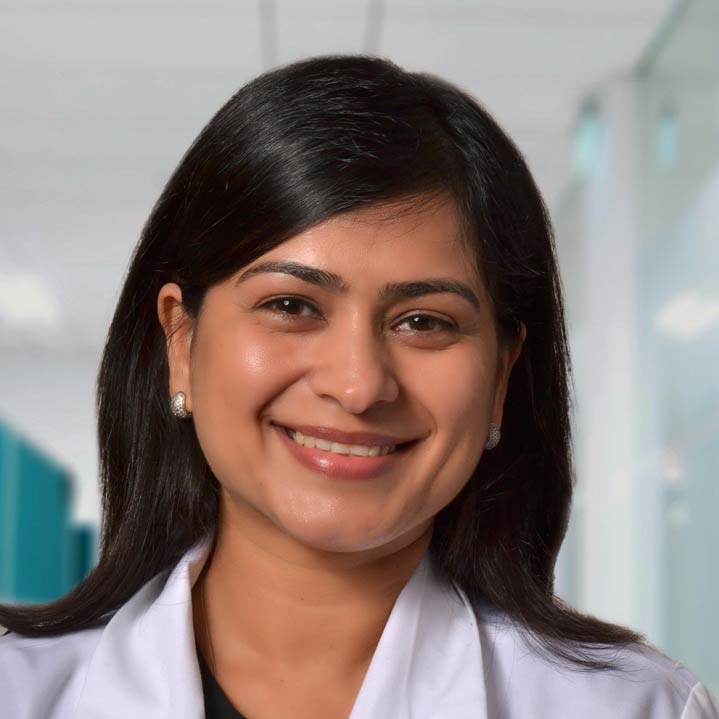 The Division of General Internal Medicine aims to provide culturally and linguistically appropriate services to patients with Limited English Proficiency (LEP). Patients with limited English proficiency (LEP) are among the fastest growing and one of the most vulnerable populations. Language barriers can lead to poor quality of care, worse clinical outcomes, higher medical error rates, and decreased satisfaction with healthcare.
We aim to provide our patients with an option to see physicians who speak their language. Evidence suggests that language concordance between patients and physicians enhances healthcare quality and improves health outcomes and patient satisfaction with care, communication, and medical understanding. We are proud that our physicians in the Division are from diverse backgrounds and mirror the diverse community we serve. The program will be led and developed by Taru Saigal and will have 11 physicians who can provide clinical care in a language other than English: Dhuha Alwan (Arabic), Guibin Li (Mandarin), Ines Aranguren (Spanish), Kruti Patel (Gujarati and Hindi), Paola Fernandez Soto (Spanish), Sara Li (Mandarin and Japanese), Seuli Brill (Bengali), Shengyi Mao (Mandarin), Nishi Naik (Gujarati), (Taru Saigal (Nepali, Hindi, Urdu), Tran Nguyen (Vietnamese), and Vandana Ohri (Hindi, Kannada, Urdu, and Panjabi). Existing and new patients with LEP, and patients who are proficient in English but prefer primary care in their language will have access to physicians who speak their language whenever possible. When a physician speaking the preferred language is not available, all of our clinicians will use appropriate interpreter services.
For more information, please see "Bridging the language barriers of foreign-born patients" published in Ohio State Health & Discovery.