Voted "Among America's Best" in Healthcare
The Ohio State University Wexner Medical Center's Department of Internal Medicine is the largest department in one of the nation's leading academic medical centers and is comprised of 14 specialty divisions.
The department has been recognized by U.S. News & World Report in multiple areas. While nine programs at OSUWMC were identified by this report, five of these programs are within internal medicine and are among the best in the country, including cancer, cardiology, diabetes and endocrine disorders, gastroenterology and pulmonology.
Department of Internal Medicine: A year in review
It was a year unlike any other, and the Department of Internal Medicine took a lead role in The Ohio State University Wexner Medical Center's rapid and successful response to COVID-19. While our entire health system was impacted by the pandemic, our department rose to this unprecedented challenge, showing resilience and spearheading system-wide operations and oversight for surge coverage and patient care.
Our Mission
The mission of the Department of Internal Medicine is to improve the lives of people through innovation in research, education and patient care. Our vision is that in working as a team we will shape the future of medicine by creating, disseminating and applying new knowledge to meet the needs of each individual.
In the News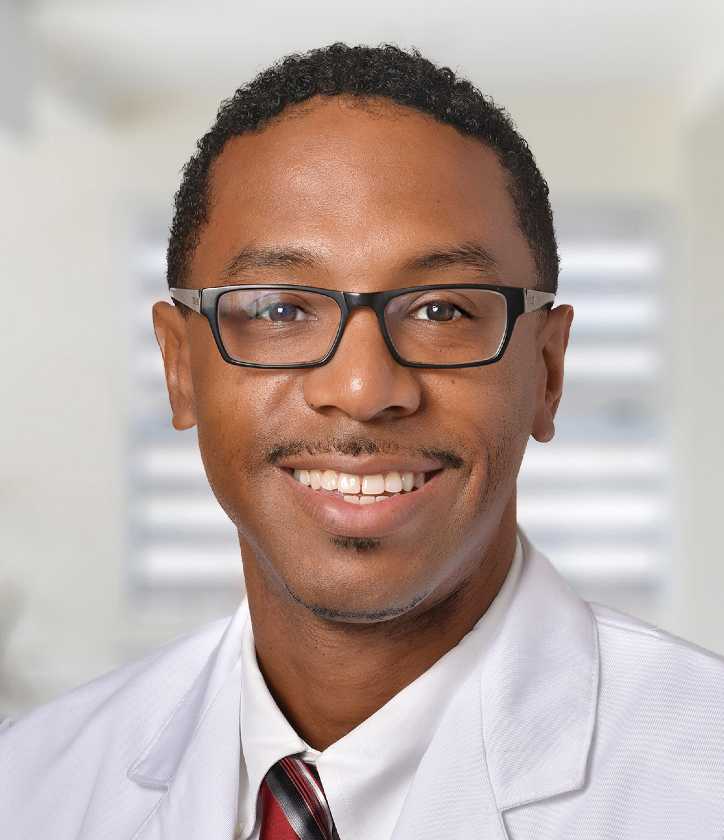 Ohio State receives NIH diabetes grant
According to researchers at The Ohio State University, a key component in improving type 2 diabetes (T2D) management is addressing food insecurity, diabetes education and social needs. An estimated 19% of adults with T2D are living with food insecurity, and T2D rates are higher among those living with food insecurity. Consuming a balanced and nutritious diet has a direct impact on a patient's ability to manage T2D and maintain blood sugar control.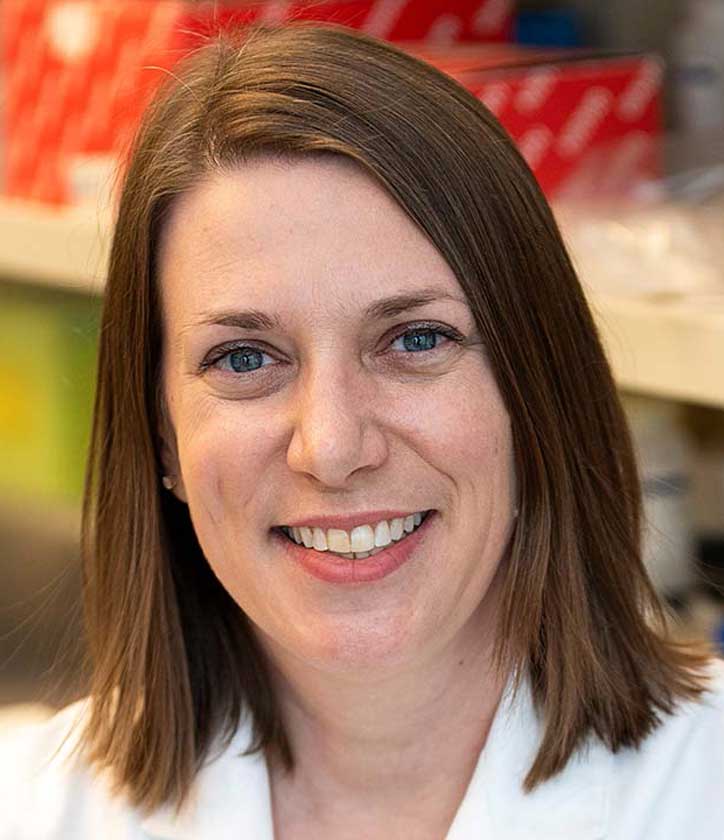 Solving the mysteries of CLL for leukemia patients
The life-or-death mystery confounded Jennifer Woyach, MD, whose team faced a puzzling setback involving a breakthrough drug that had stopped working in some patients with chronic lymphocytic leukemia (CLL).
Divisions