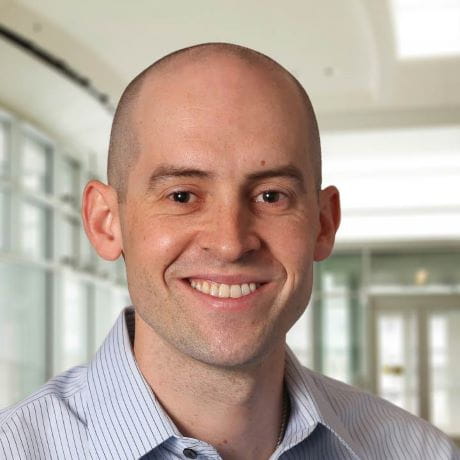 Project CORE Advancing Health Care Equity Through eConsults
is a resource module that was recently developed with the help of GIM faculty at Ohio State University demonstrates how eConsults can help improve inequities and patient access to specialty care.
eConsults, in which a primary care doctor and a specialist use a virtual meeting to discuss a patient's care, help mitigate such issues as the time needed for patient travel and missed work. eConsults also often allow for follow-up care to happen in the lower-cost primary care environment.
"In our Medical Center alone, we complete more than 5,000 eConsults to more than 20 Medical Specialties each year," said
Dr. Kevin Goist
, who is a member of the Association of American Medical Colleges' Project CORE Health Equity Workgroup who developed the module.
There is growing evidence that this clinical innovation helps multiple groups facing health inequities, including those on public assistance, those receiving care at community health centers, those living in rural areas and incarcerated individuals.
"Utilization of eConsults has also been found to help improve the work experience of primary care doctors and may improve communication between them and specialty physicians," Dr. Goist said. "In addition, eConsults could allow for shorter wait times for in-person visits for other patients who must see specialists in person."