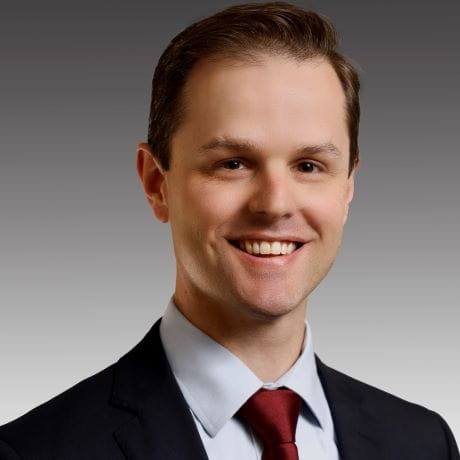 Mark Troyer, MD, MPH has been selected by Ohio State University's graduating class of medical students as the College of Medicine 2023 Professor of the Year.
The students recognized Dr. Troyer as an outstanding educator who significantly impacted their training. They lauded Dr. Troyer for his humanism, empathy, and professionalism and for his substantial impact on their professional development.
"Any student that has had the privilege to work with Dr. Toyer has come to learn how invested and motivated he is in making students better future physicians," said Maria Riley, M.D. Candidate, Class of 2023, The Ohio State University College of Medicine
The Professor of the Year Award is the highest teaching award given within the College of Medicine and marks a career of excellence in medical education.