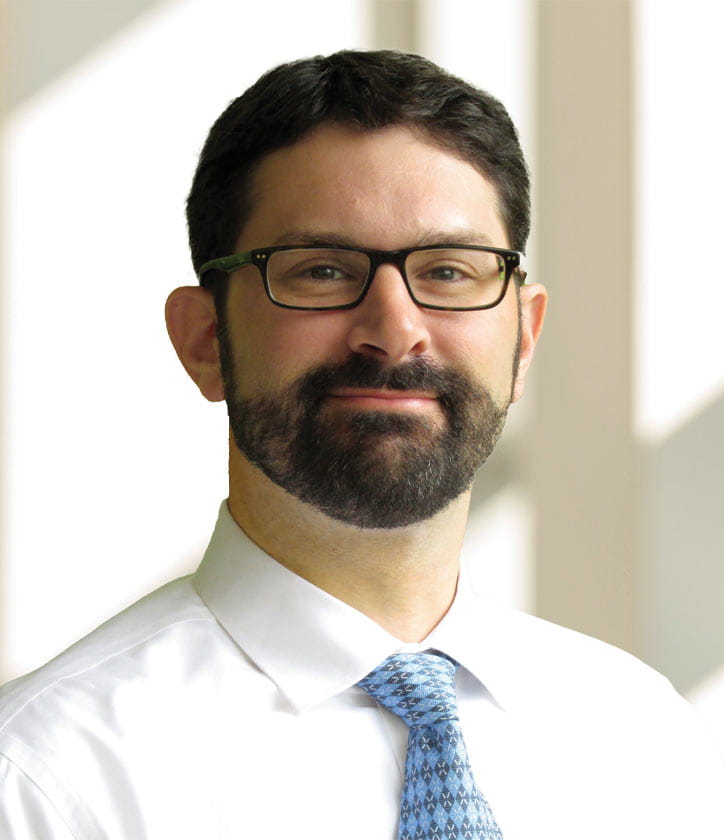 The work of GIM Director, Dan Jonas, MD, MPH, in the area of lung cancer screening research was recently highlighted in a New York Times article titled "Do Cancer Centers Push Too Many Tests?".
The in-depth article looks at several types of cancer screening and examines whether patients are receiving consistent and comprehensive education related to various screenings. Specifically, the article discusses how information on cancer center websites corresponds to national screening guidelines as well as to information about appropriate ages for various screenings and the risks and benefits of undergoing them. The article also discusses the potentially negative impact on patients when communication about health screenings is inconsistent or limited.
Dr Jonas is quoted in the article discussing his study that analyzed how 162 lung cancer centers presented lung cancer screening information to patients. In the study, Dr. Jonas and his team found that potential benefits of screening were presented significantly more often than potential harms. He emphasizes how important it is for patients to receive balanced information.
Dr. Jonas has done extensive research related to lung cancer screening. Learn more about the evidence review of many facets of lung cancer screening done by Dr. Jonas and his team and their use of predictive modeling data.