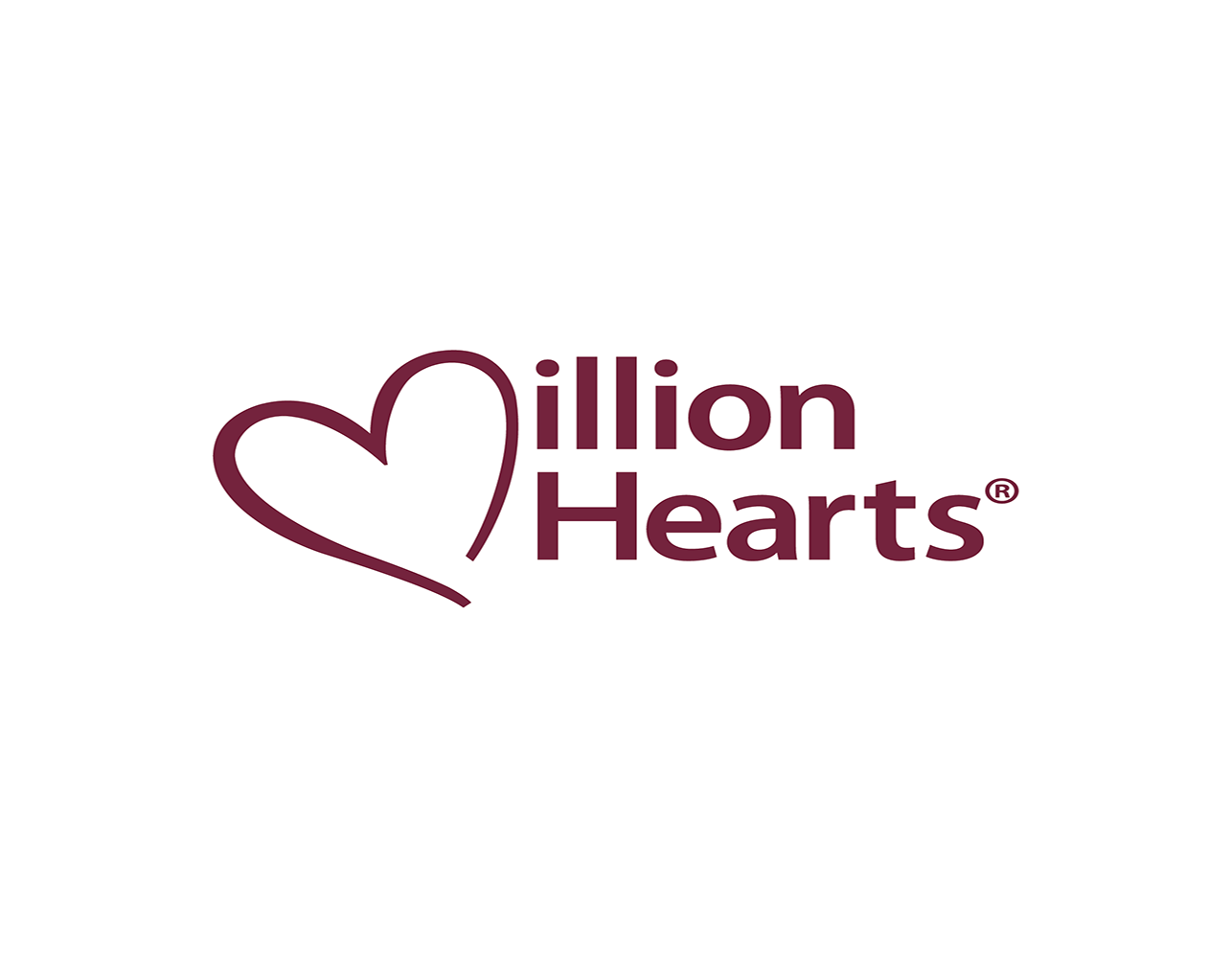 The Million Hearts®: CVD Risk Reduction Model supports both the Million Hearts' goal to prevent one million heart attacks and strokes, and the Centers for Medicaid and Medicare Services (CMS) objective to identify and spread better models of care delivery and payment. The Million Hearts®: CVD Risk Reduction Model proposes an innovative way of lowering cardiovascular disease (CVD) risks across the population. Up until now, health care practitioners have been paid to screen for blood pressure, cholesterol, or other risk factors individually. In a new approach, according to CMS, the Million Hearts®: CVD Risk Reduction Model uses data-driven, widely accepted predictive modeling approaches to generate individualized risk scores and mitigation plans for eligible Medicare fee-for-service beneficiaries.
In keeping with this innovative new initiative, GIM physicians and staff are developing and implementing a care model designed to support prevention of CVD, and improve health outcomes and health care cost savings through systematic implementation of beneficiary risk calculation and stratification. As of February 2018, GIM has enrolled more than 5,000 patients and have identified more than 680 as high-risk. Enrollment is still open to new GIM patients as they are identified by their doctors. In addition, GIM pharmacists have developed protocols and GIM nurses are also engaged in the care management of these patients, including follow-up care after office visits.
"The Million Hearts® word and logo marks, and associated trade dress ("Marks"), are owned by the U.S. Department of Health and Human Services (HHS). Use of these marks does not imply endorsement by HHS. Use of the Marks also does not necessarily imply that the materials have been reviewed or approved by HHS."