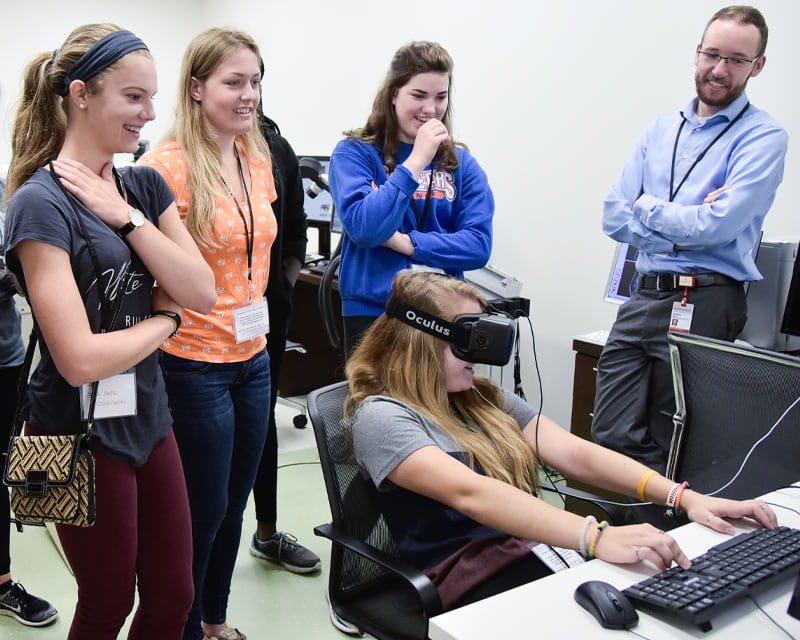 Camp will run Monday – Friday; 8 a.m. – 4:30 p.m.
Parental/guardian approval must be received prior to start of program.
Parental drop-off starts at 7:30 a.m. Garage vouchers are available, if needed. All participants are responsible for their own transportation.
Lunch and snacks are provided. Dress code will be provided upon acceptance to the camp.
COVID-19 Safety Precautions/Guidelines
Students must provide results of a negative COVID-19 test (within 72 hours) prior to start of program.
Masks will be provided and will be required to be worn at all times. In addition, social distancing guidelines will be enforced at all times.
Contact Us
For additional information or questions, please email us at explorationsinneuroscience@osumc.edu.