Educational Mission
The training faculty members of The Ohio State University Musculoskeletal Oncology Fellowship Program are committed to the education of all fellows and wish to prepare these physicians to function as well-qualified, independent specialists. We believe that fellows require training in basic science, and clinical care as it is relates to orthopaedics. Our role as educators is to instill trainees with those traits essential to success including honesty and integrity, objectivity, self-motivation, curiosity, timeliness, and a sense of responsibility.
Program Description
Excellence in patient care, research, and education is the overall goal of the Department of Orthopaedics at The Ohio State University. The musculoskeletal oncology training program is committed to a process of maturation in the pursuit of knowledge, and the development of intellectual capacity leading to a lifelong commitment to the fundamentals of a career in orthopaedic oncology. Fellows will be exposed to the full spectrum of adult and pediatric clinical activities, teaching, and research.
The program encompasses one of the most complete continuum's of sarcoma research and clinical faculty in the United States. As such, in contrast to many fellowship programs, the fellow will focus solely on orthopaedic oncology patients and will not participate in general orthopaedic cases. The program consists of rotations with core faculty in adult musculoskeletal oncology and is supplemented with clinical exposure to pediatric musculoskeletal oncology patients at Nationwide Children's Hospital. The fellow will also take part in interdisciplinary training with faculty in radiation oncology and medical oncology.
Conferences
The fellow will participate in the educational activities of the Department of Orthopaedics, specifically:
Department of Orthopaedics Morbidity and Mortality Conference (monthly)
Department of Orthopaedics Journal Club (monthly)
Department of Orthopaedics Quality Conferences (quarterly)
Department of Orthopaedics Visiting Professor programs (quarterly)
Department of Orthopaedics Mallory-Coleman Research Day (yearly)
Department of Orthopaedics Michael J. Patzakis Endowed Lectureship (yearly)
And in the educational activities of the division of musculoskeletal oncology, specifically,
Musculoskeletal Oncology Tumor Board (weekly)
Musculoskeletal Tumor Indications Conference (weekly)
Musculoskeletal Oncology Journal club (weekly)
OSU/Nationwide Children's/OSU Veterinary Medicine Sarcoma Journal Club (monthly)
Research Requirement
Research is an important component of the Adult Reconstructive Surgery Fellowship. Each fellow is required to complete, present and submit a book chapter or case report for publication in a peer-reviewed journal prior to completion of the fellowship. In addition, the fellow will collaborate on ongoing research projects underway in the division. Research projects are presented at the annual Mallory-Coleman Research Day. Ample time is provided to the fellow throughout the program to complete the project.
Application Process
Application Process
Applications for fellowship are accepted through the SF Match. Applications are reviewed by the selection committee and are selected on the basis of their preparedness, ability, aptitude, academic credentials, communication skills, and personal qualities.
Application deadline: October 30, 2020
Eligibility

Requirements

Interviews
What makes our training programs different
Ohio State residencies and fellowships offer best of all worlds
Columbus and Ohio State provide a community that's committed to diversity, culture, economic opportunity and excellence. Here, some of our current residents and fellows share their perspectives.
Relocating to Columbus, Ohio
Hear from Ohio State University Wexner Medical Center employees who recently relocated to Columbus and why they made the decision to relocate and why they're happy with their decision to live and work in Columbus, Ohio.
Musculoskeletal Oncology Fellowship Faculty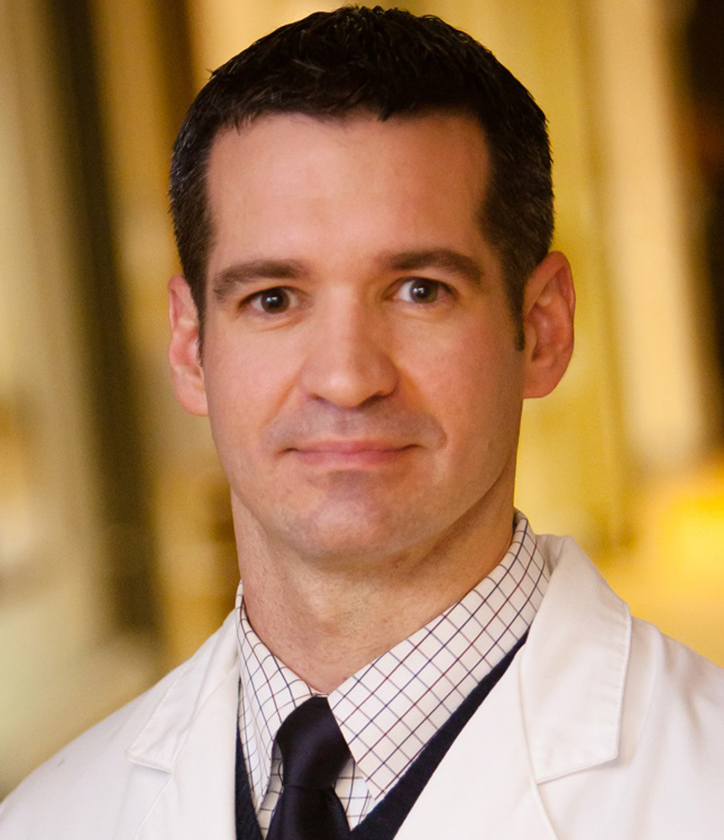 Thomas Scharschmidt, MD
Program Director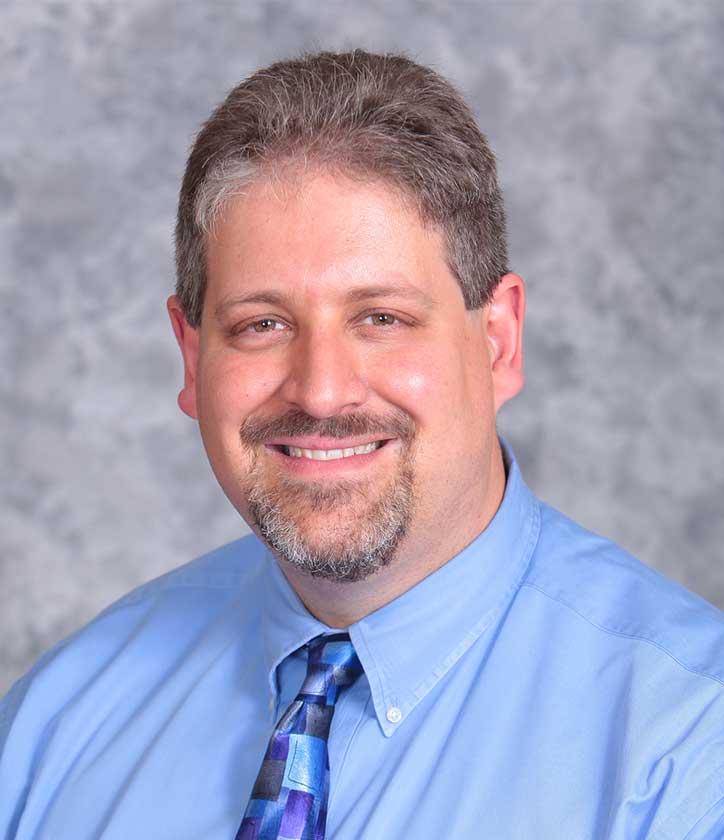 Joel Mayerson, MD
Professor of Orthopaedics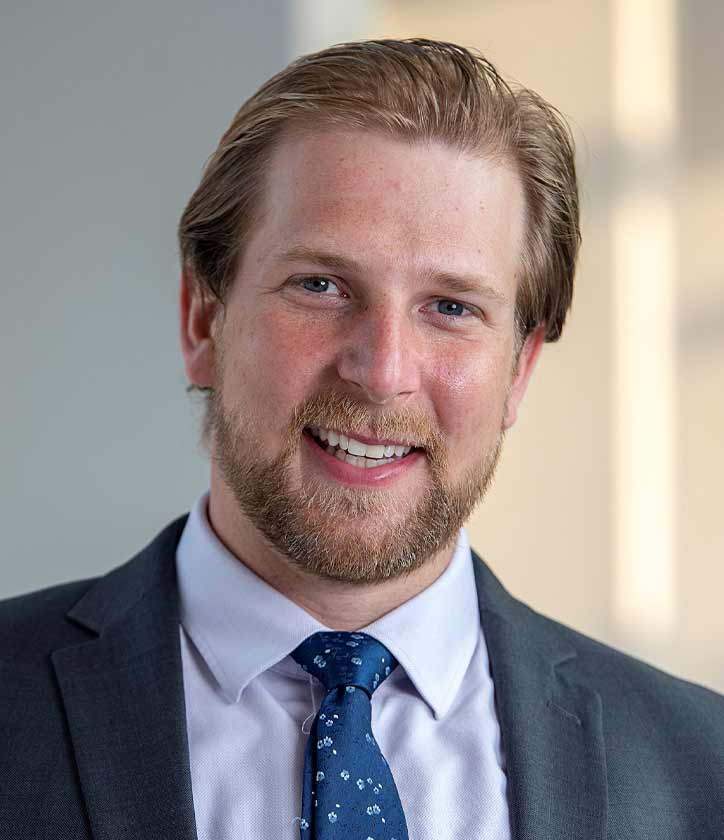 John Alexander, MD
Assistant Professor of Clinical Orthopaedics