Get help. Find hope.
If you or someone you love has symptoms of psychosis, it's important to know that help is available and recovery is possible.
Although many people suffering with confusing and distressing mental health concerns feel alone, psychosis, which is most likely to occur in young adults, is actually quite common. In fact, nearly three of every 100 young people will experience a psychotic episode. Psychotic symptoms occur in people from every different social, cultural, economic, ethnic and racial background.
The key to recovery is early intervention. As with physical illness, treatment early in the course of a mental illness can lead to better outcomes. The longer the illness is left untreated, the greater the potential disruption to the person's ability to transition into adulthood, fulfill the demands of school or work, meet new people or become fully independent.
The Early Psychosis Intervention Center (EPICENTER) at Ohio State was established to deliver comprehensive behavioral health services to youth and young adults who are showing the early warning signs of a burgeoning psychotic disorder or who have experienced a first onset of psychotic symptoms within the last five years. This includes treatment for illnesses such as:
Schizophrenia
Schizoaffective disorder
Bipolar disorder (with psychotic features)
Unspecified psychosis
Major depressive disorder (with psychotic features)
Focus on the future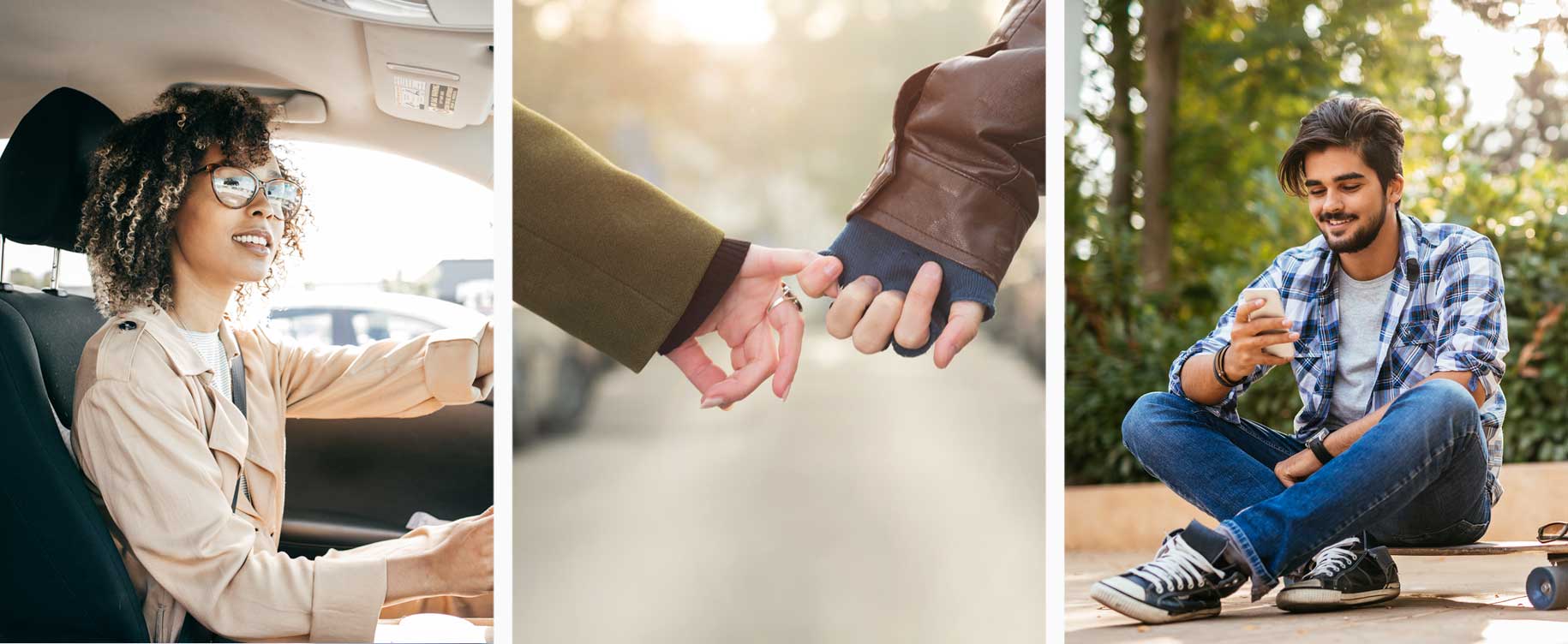 It's encouraging to know that for many people, recovery is possible. Ongoing support can help individuals enjoy significant improvement and more effective illness management so that they may lead more productive, fulfilling lives.
At EPICENTER, people have the opportunity to discuss their concerns, get practical support and participate in research studies. Based on each individual's needs, a team of experts from different fields, such as psychology, psychiatry, nursing and social work, will create a specialized, phase-specific treatment plan to help minimize symptoms, reduce stress and improve function and independence.
Our ultimate goal is to help each person return to daily life feeling more secure and positive about the future, knowing their illness does not need to define their future or their goals.
A history of caring
In 2010, Nick Breitborde, PhD, opened the first EPICENTER at The University of Arizona. He was then recruited by Ohio State in 2015 to establish a similarly distinctive program at the Ohio State Wexner Medical Center's Harding Hospital, which was already known for offering the most comprehensive behavioral healthcare services in central Ohio.
More about the EPICENTER
More about the EPICENTER
Refer a Patient

Ways to Give