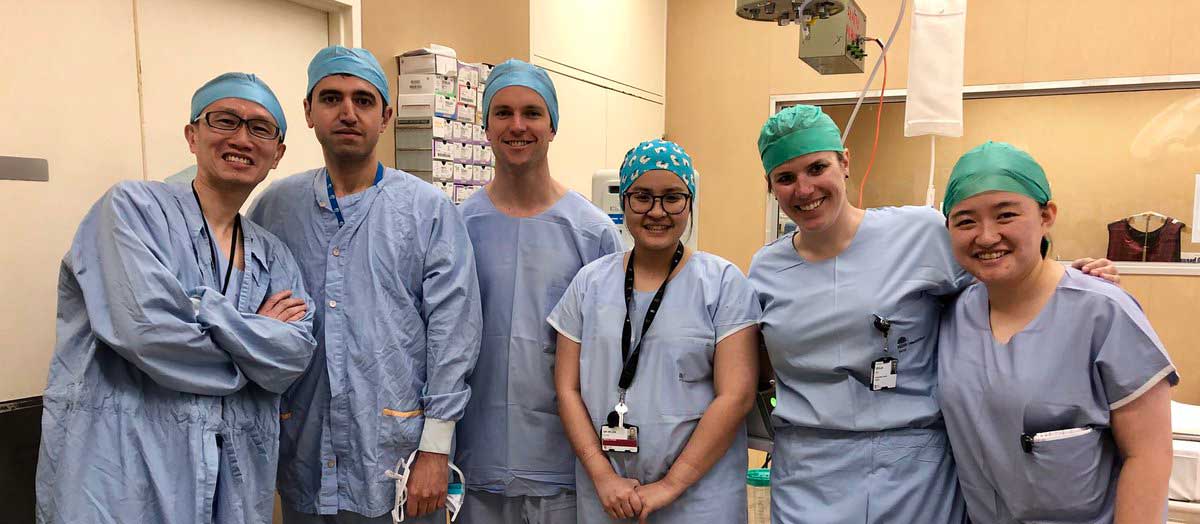 Eliza Beal, MD, discovered many similarities between surgical care in the United States and Australia during her recent time in Sydney as part of the Ohio State Department of Surgery Global Surgery program, but she also saw some interesting differences in healthcare operations and insurance.

She served at Westmead Hospital, a 975-bed major tertiary hospital that is affiliated with the University of Sydney and offers ACGME-accredited rotations. As Beal noted, all Australian citizens are covered by a public healthcare plan, so treatment is readily available to all, but some Australians also supplement this coverage with private insurance. This ultimately means there are both public and private medical centers, so care options can differ by individual. Nevertheless, Beal was impressed by the country's remarkably efficient healthcare system. "When I was sick myself," she explained, "I had an appointment just 30 minutes after calling a primary care office and had no wait time when I arrived."
When asked the greatest benefit of her time spent abroad, Beal emphasized the opportunity to work with and learn from a diverse group of surgeons, as Westmead attracts physicians from a remarkably wide range of countries. Learn more about her Australian experience and time at Ohio State since her return by following her on Twitter at @BealEliza.