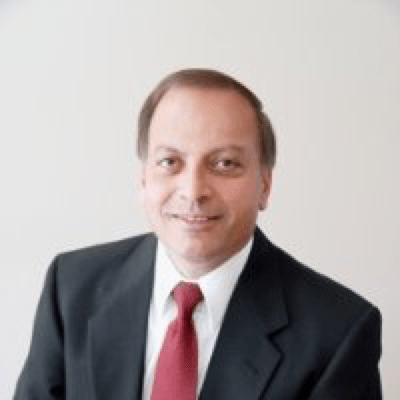 Kamal Aboshamaa has over 20 years of experience as an executive in business management of research, quality and engineering in the food and nutrition industry. He has a proven record in building technical strategies, innovation systems, establishing and managing strong technical teams, driving national and international product development and delivering business objectives.
Kamal currently serves in the Industrial Liaison Office (ILO) for The Ohio State University's Office of Research as the executive director for the Personalized Food and Nutritional Metabolomics for Health Discovery Theme initiative. While in the private sector, Kamal's involvement with The Ohio State University included membership in the President's Club and serving on the advisory committee for the Leadership Center, the Advisory Council for the College of Food, Agricultural and Environmental Sciences, and on the Outreach and Engagement Steering Committee.
Prior to his current role at Ohio State, Kamal was vice president of Research and Development at Bolthouse Farms/The Campbell Soup Company, vice president of Technical Applications at Dreyer's/Nestle, senior director of Global Product Development at Mead Johnson Nutritionals/Bristol Myers Squibb, vice president of research and development for Borden Foods Corporation and senior engineering scientist for Kraft Foods.
Kamal is a certified food scientist and his background includes membership in the executive committee of the Tri-state World Trade Council, Microsoft Executive Circle-Innovation Forum, Chairman-elect Ohio Valley Section of IFT and the Who's Who in the East. He served in the U.S. Army and was honorably discharged from Fort Richardson, Alaska.
Education
PhD:
Food Science and Dairy Manufacturing, University of Georgia
MS: Food Science, North Carolina State University
BS:
Dairy Technology, Alexandria University in Egypt
Specialty Training
Management certificate, Fisher College of Business, The Ohio State University
Marketing certificate, Fisher College of Business, The Ohio State University