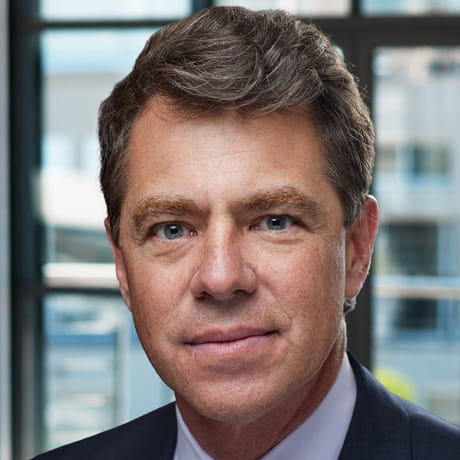 Vice Chair of Clinical Operations, Department of Otolaryngology - Head and Neck Surgery, The Ohio State University Wexner Medical Center
Director, Pediatric Otology and Hearing Program, Nationwide Children's Hospital
William H. Saunders MD Endowed Professor
Research Interests
Develop monitoring strategies during cochlear implant electrode insertion using electrocochleography (ECochG) and other electrophysiologic methods.
Hearing preservation during adult and pediatric cochlear implantation.
Enhance understanding of the potential benefits of cochlear implantation in candidates with single sided deafness.
Various topics in the management of pediatric sensorineural hearing loss.
Imaging in adult and pediatric otologic disorders.
Intracochlear trauma following cochlear implant electrode implantation.
Education
Undergraduate and Medical School, M.D., August 1993-May 1999
University of Vienna, Austria

Internship, General Surgery, July 1999-June 2000
Military Hospital, Vienna, Austria & General Hospital, Vienna, Austria

Residency, Otolaryngology – Head & Neck Surgery, July 2000-June 2005
JW Goethe University Hospital, Frankfurt am Main, Germany

Fellowship, Neurotology, July 2005-June 2007
University of North Carolina at Chapel Hill, NC

Contact Information
Email:
Oliver.Adunka@osumc.edu
Phone:
614-366-3931
Research Projects
Research Projects
Electrocochleography in Cochlear Implantation

Utility of Residual Hearing in the Cochlear Implant Ear

Cochlear Implantation and Single Sided Deafness

Postoperative Imaging and Cochlear Implantation

Cochlear Implantation during Labyrinthectomy and Translabyrinthine Vestibular Schwannoma Resection

Additional Research
Research Accomplishments
Research Accomplishments
Current Research Support

Publications
Additional Information
Additional Information
Academic Appointments

Awards and Honors