Advancing otolaryngology through clinical care, research and education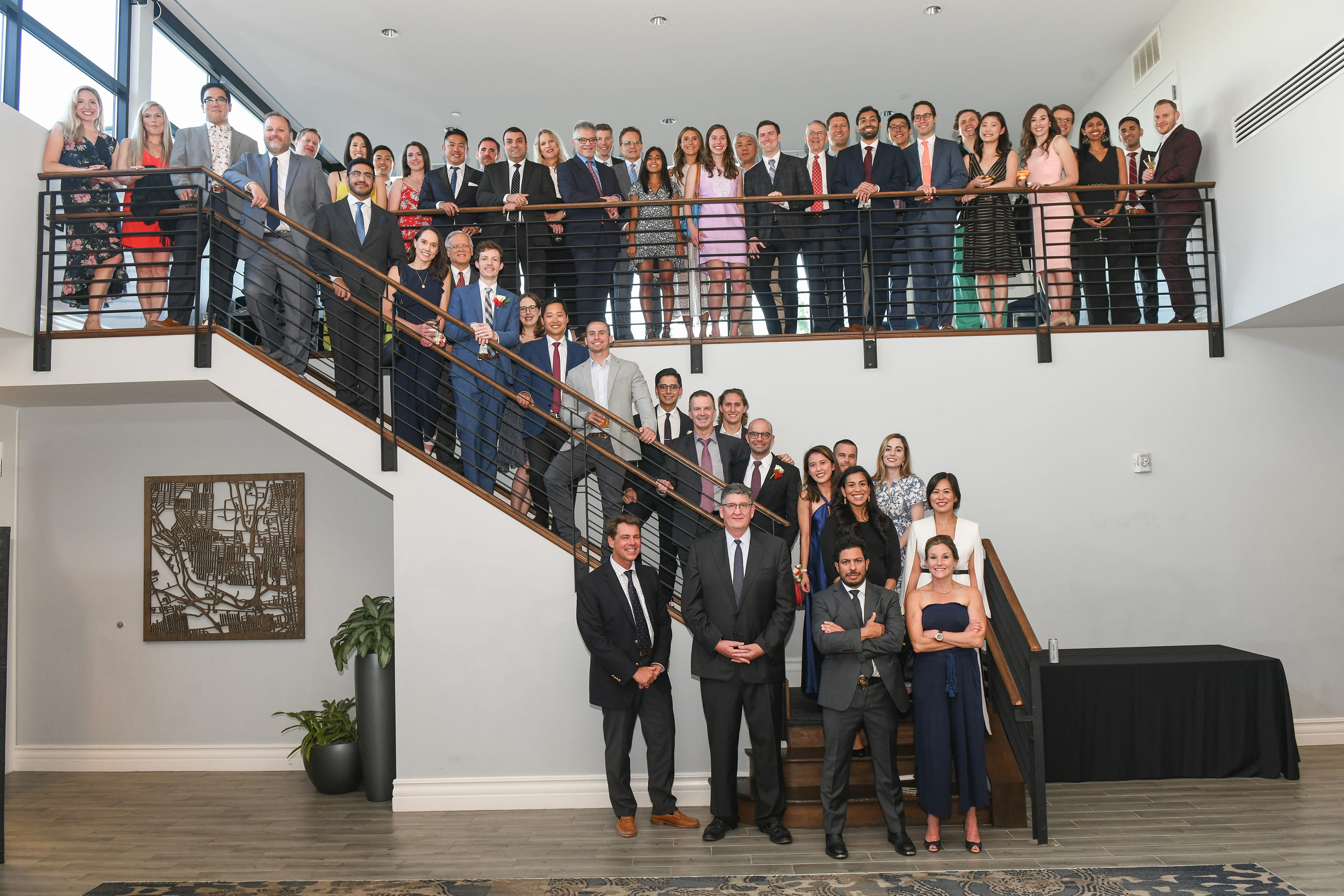 The Ohio State University Wexner Medical Center Department of Otolaryngology - Head and Neck Surgery has been a distinct academic department since its inception. This long-standing departmental autonomy has provided the opportunity for accelerated growth and expansion of the diverse activities associated with patient care, research and education. The department has created a desirable patient care model that has enabled continued expansion of patient volume. This large and diverse patient population provides a rich environment for graduate medical education and research.
The educational mission within our department consists of medical student and resident training as well as several fellowship programs. Research in basic science and clinical medicine is also highly encouraged and has resulted in numerous national presentations and publications. We provide a wide variety of educational programs, ranging from post-graduate fellowships in clinical and research activities to opportunities for interested high school students. Our focus is on providing the best possible patient care in an excellent teaching environment.
History of the Department
The history of the Department of Otolaryngology at Ohio State and the College of Medicine itself are intertwined.
Divisions and Specialties
Divisions and Specialties
Allergy and Immunology Care

Audiology

Facial Plastic and Reconstructive Surgery

General Adult and Pediatric Otolaryngology

Otology, Neurotology and Cranial Base Surgery

Sinus Care

Sleep Surgery

Voice and Swallowing Disorders
More about the Department of Otolaryngology
More about the Department of Otolaryngology