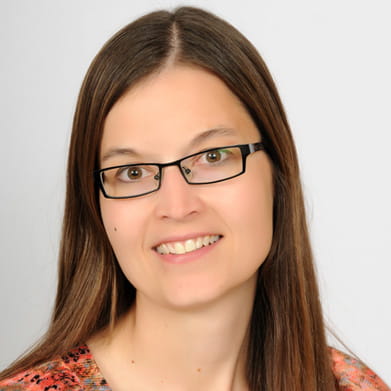 Crystal Tubbs, PharmD, FASHP, is an associate director in the Department of Pharmacy at The Ohio State University Wexner Medical Center with oversight for specialty pharmacy services in the areas of critical care, infectious diseases and drug information. In addition, she has responsibilities over contracting and wholesaler relationships within the organization.
She graduated from Ohio Northern University with a PharmD and subsequently completed a PGY1 residency at The Ohio State University Wexner Medical Center. Over the next 15 years, Crystal served as the medication utilization evaluation coordinator for the OSU Health System and currently holds an appointment as clinical assistant professor at The Ohio State University College of Pharmacy, where she is also a member of the Division of Pharmacy Practice and Administration. Crystal serves as the director of the pharmacy residency programs at The Ohio State University in addition to being a surveyor for American Society of Health-System Pharmacists (ASHP) pharmacy residency programs.
Crystal is active in professional organizations, having served as the past president for the local chapter of the Ohio Society of Health Systems Pharmacists (OSHP) and has been recognized as a fellow by the ASHP. Crystal currently serves on the National Contracting Council and the Pharmacy Business Committee for Vizient.
Outside the world of pharmacy, Crystal enjoys spending time with her husband and children, running and photography.