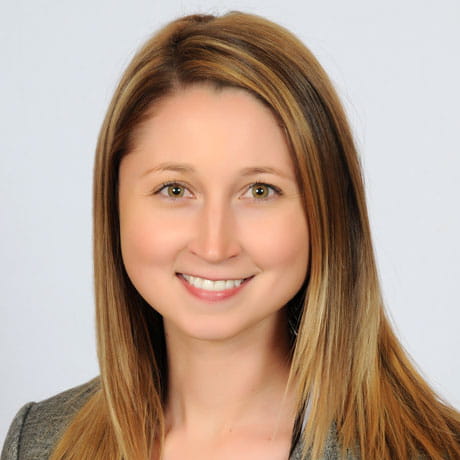 Dr. Julie Kennerly is an assistant director in the Department of Pharmacy and is responsible for hematology/oncology, pain/palliative and ambulatory care clinical services in The James Cancer Hospital. She oversees our state-of-the-art specialty retail pharmacies. In addition to her clinical and operational responsibilities, she facilitates the Hematology/Oncology Pharmacy and Therapeutics Committee and has administrative responsibility for the PGY2 Hematology/Oncology Residency Program.
She earned her Doctor of Pharmacy from the University of North Carolina at Chapel Hill and earned dual master degrees from The Ohio State University in the areas of health system pharmacy administration and health care administration. She completed a combined PGY1 and PGY2 Health System Pharmacy Administration Residency at The Ohio State University Wexner Medical Center and completed the Oncology Administration Fellowship at The James Cancer Hospital.
Dr. Kennerly is actively involved with the Hematology/Oncology Pharmacy Association and the Alliance of Dedicated Cancer Centers, and has been published in the American Journal of Health-System Pharmacy, Hospital Pharmacy, and Pharmacy Purchasing and Products. She serves on the Vizient Specialty Pharmacy Committee and the Vizient Pharmacy Oncology Council. She enjoys lecturing at The Ohio State University College of Pharmacy and giving back to the Columbus community through several local non-profit organizations, including serving on the board of directors for the Columbus Free Clinic.