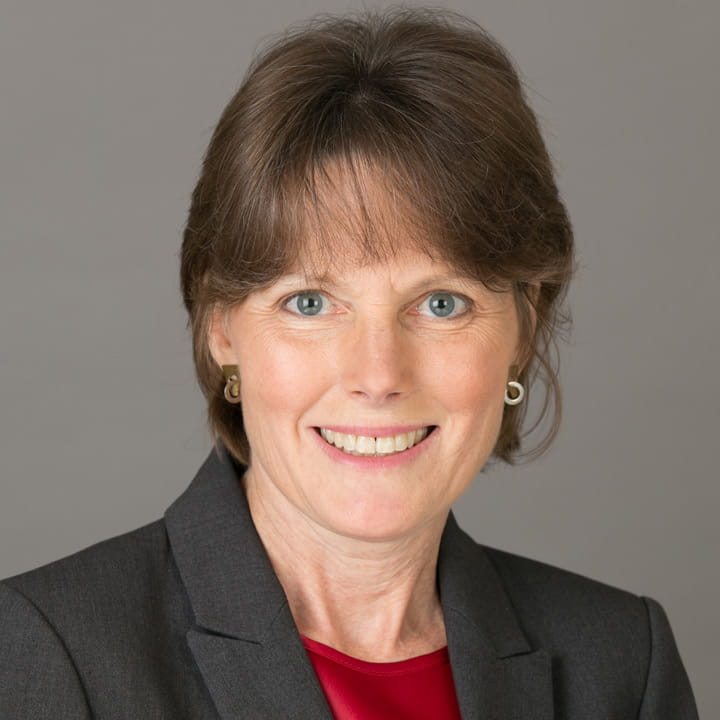 Bert C. Wiley Professor of Physical Medicine and Rehabilitation
Professor of Physical Medicine and Rehabilitation
College of Medicine
Department of Physical Medicine and Rehabilitation
Faculty Affiliate, Chronic Brain Injury
480 Medical Center Drive
Columbus, OH 43210-1245
Phone: 614-293-3830
Fax: 614-293-4870
Jennifer.Bogner@osumc.edu
Research Interests
Dr. Bogner has worked within the field of traumatic brain injury rehabilitation for more than 25 years. Her research has focused on behavioral and emotional regulation, substance misuse, community participation and the long-term effects of traumatic brain injury. She has investigated the factors that determine optimal patient outcomes following rehabilitation. She also is co-developer of The Ohio State University Traumatic Brain Injury Identification Method, a standardized interview used to screen for a history of TBI.
Current Research
Dr. Bogner is comparing the effectiveness of TBI rehabilitation interventions using propensity score methods. She also is conducting a randomized controlled trial investigating an intervention for increasing wellness behaviors and decreasing substance misuse following TBI. As co-principal investigator of the Ohio Regional TBI Model System and the Ohio Regional Spinal Cord Injury Model System, Dr. Bogner continues to conduct long-term follow-up studies of patients with traumatic injuries to determine the factors that influence optimal outcomes.
Research Techniques
Randomized controlled trials
Propensity score analysis and other causal inference methods
Longitudinal study designs
Active Funding
Patient Centered Outcomes Research Institute (PCORI)
Comparative Effectiveness of Rehabilitation Interventions for Traumatic Brain Injury: Principal Investigator. This project will study therapies provided during acute rehabilitation of traumatic brain injury to determine what activities, with what pragmatic characteristics, are associated with better outcomes.
Comparison of sleep apnea assessment strategies to maximize TBI rehabilitation and outcome: Site Principal Investigator, lead site is the James A. Haley, Veterans' Hospital, Tampa, FL. This project compares different methods for detecting sleep apnea during inpatient rehabilitation for traumatic brain injury.
Improving Transition from Acute to Post-Acute Care Following Traumatic Brain Injury: Site Principal Investigator, lead site is the University of Washington. This study compares the effectiveness of two methods for transitioning from acute to post-acute care.
National Institute on Disability, Independent Living and Rehabilitation Research
Ohio Regional Traumatic Brain Injury Model System: Co-Principal Investigator. This is a longitudinal study of long-term outcomes following traumatic brain injury that began in 1997.
Ohio Regional Spinal Cord Injury Model Systems: Co-Principal Investigator. This is a longitudinal study of long-term outcomes following spinal cord injury.
Education
PhD: Psychology, The Ohio State University
MA: Psychology, The Ohio State University
Fellowship: The Ohio State University
Honors and Awards
Fellow of the American Congress of Rehabilitation Medicine, 2012
Roger G. Barker Distinguished Research Contribution Award, APA Division 22, 2016
William Fields Caveness Award, Brain Injury Association of America, 2019