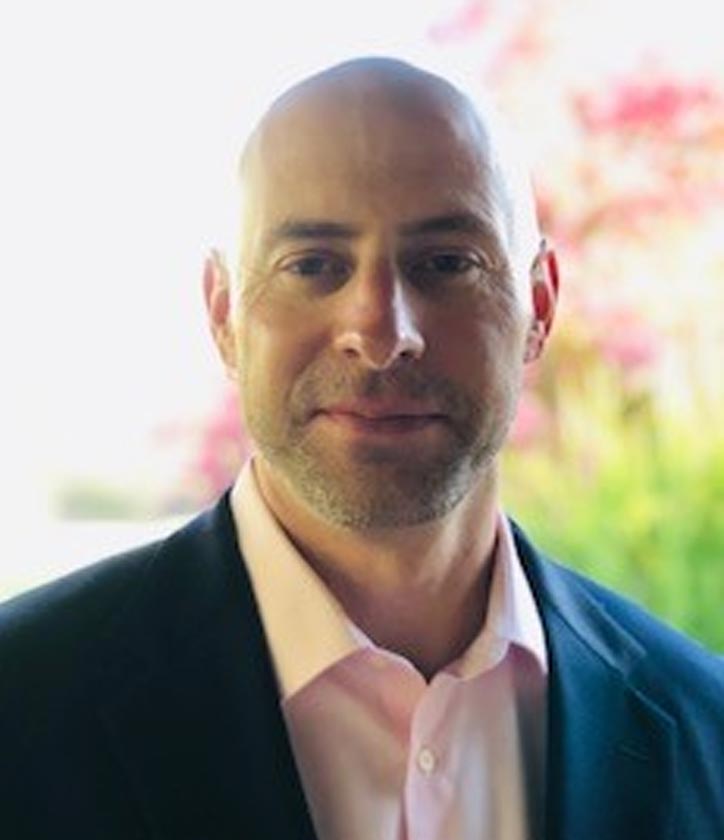 Office: 614-366-0912
tyler.barker@osumc.edu
Dr. Tyler Barker is responsible for supporting, overseeing and directing research and science at the Sports Medicine Research Institute. He has extensive experience in sustained research leadership in sports medicine, orthopedics and other clinical research domains. He enjoys mentoring and training other investigators in clinical research, quality improvement initiatives, and program specific strategies or initiatives. He has chaired multiple scientific review committees in a clinical setting, served as a committee member on an institutional review board since 2011, and is actively involved in national and international orthopedic research programs and initiatives.
Primary Research Areas of Interest
Anterior cruciate ligament injury and surgery
Post-traumatic osteoarthritis
Cytokines in injury and disease
Vitamin D
Clinical outcomes
Precision medicine
Education
BS, University of Utah, 2001
MS, Kansas State University, 2003
PhD, Oregon State University, 2009