Ohio State Sports Medicine is comprised of faculty from Orthopaedics, Family Medicine, Internal Medicine, Physical Medicine and Rehabilitation, Emergency Medicine, Psychiatry and Behavioral Health, Neurology, as well as experts in Health and Rehabilitation Sciences and Nutrition Services. We collaborate extensively on research that is fully integrated with our clinical operations, leverages our partnership with the Ohio State Department of Athletics and is of benefit to the university.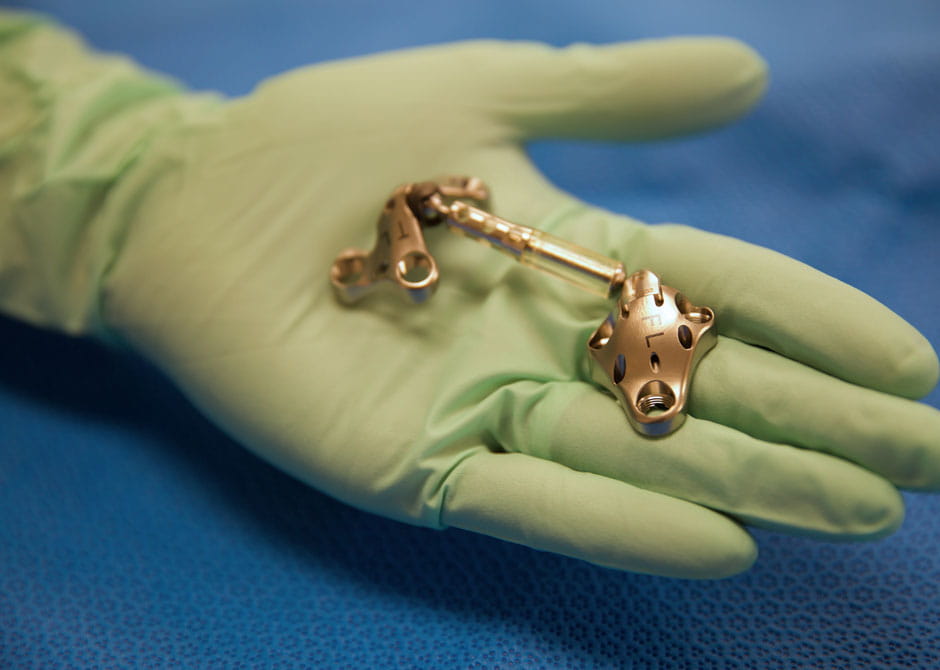 Get hands-on experience with dedicated faculty and leading edge technologies.
Be a part of emerging technologies and breakthrough
clinical trials
, all while working alongside an entire team of fellowship trained physicians and a national leader in board-certified sports and orthopaedic PT specialists.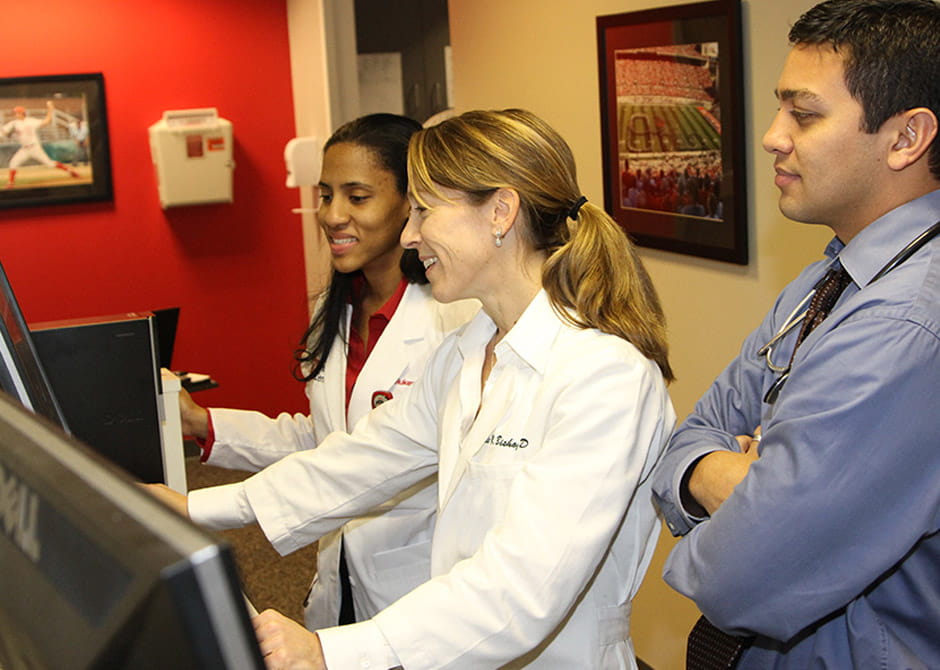 Learn at one of the most prestigious academic medical centers in the country.
Compassionate and nationally ranked expert care is synonymous with The Ohio State University Wexner Medical Center. Our
residencies
and
fellowships
are designed to mirror this institutional excellence.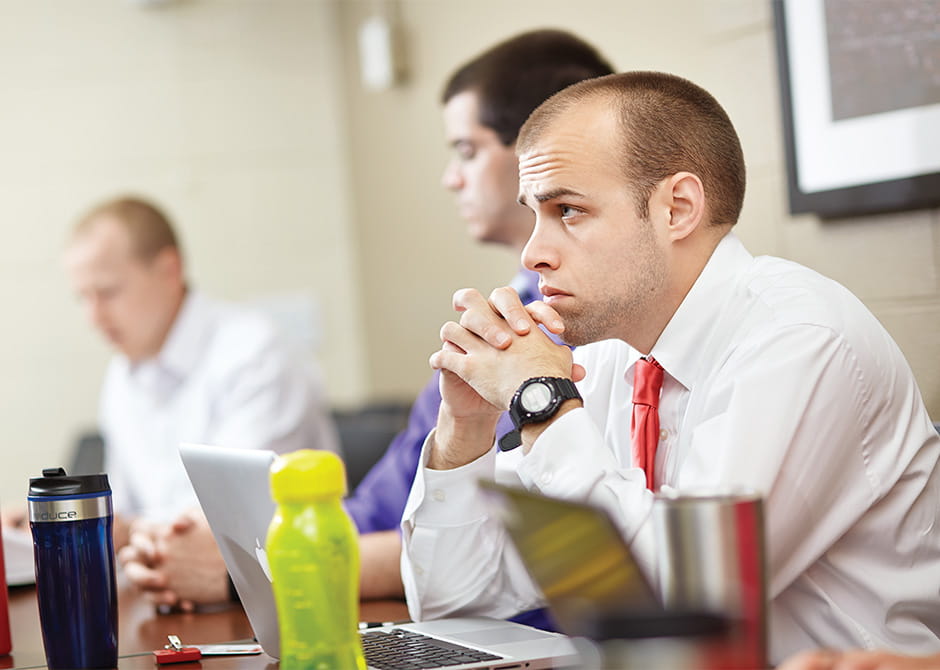 Amazing opportunities — on and off the field.
We're the team behind the storied Buckeyes and so much more. If you're looking for breadth and depth of experience, Ohio State has it all.
More about sports medicine
More about sports medicine