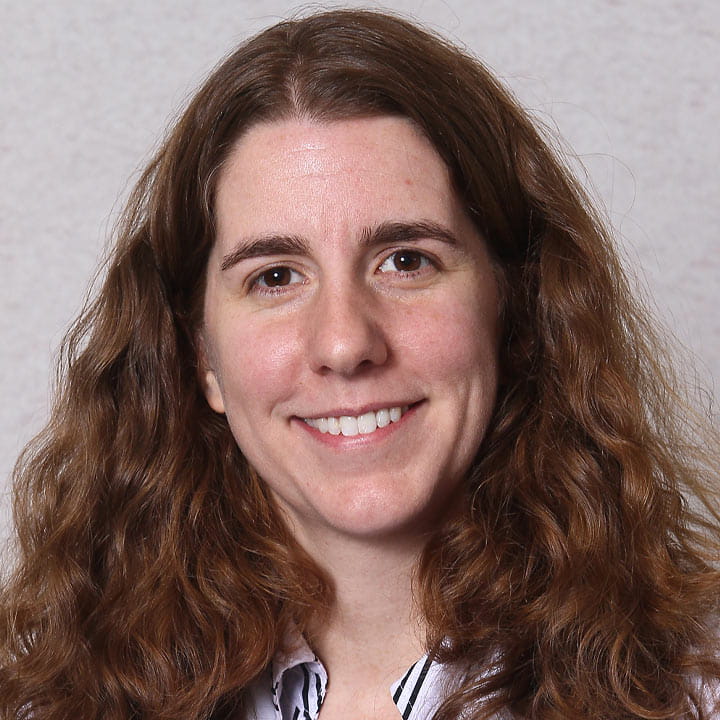 Associate Professor
Courtney.Hebert@osumc.edu
Phone: 614-688-6549
Fax: 614-688-6600
Research Interests
Dr. Hebert is an assistant professor appointed in the Department of Biomedical Informatics and continues to practice clinical medicine as an attending physician in the Division of Infectious Diseases in the Department of Internal Medicine. In addition to these roles she also serves as the co-chair of the Department of Biomedical Informatics Graduate Studies Coordinating Committee and leads all clinical informatics and public health informatics educational efforts for the department. Her research focuses on the secondary use of electronic health record (EHR) data for research and quality improvement. She has previously created risk prediction models using EHR data, including domains such as Clostridium difficile relapse and prediction of readmission in hospitalized patients. She has also used EHR data to study the effect of epidemiologic context on antimicrobial prescribing, as well as to develop a novel way to represent microbiology susceptibility data to enable decision support.
Before joining the faculty, Dr. Hebert completed a National Library of Medicine-funded postdoctoral fellowship in clinical research informatics in the Department of Biomedical Informatics. Prior to joining OSU's Department of Biomedical Informatics, Dr. Hebert finished her residency program in Internal Medicine and also completed a fellowship in Infectious Diseases in 2011 at the University of Chicago.
Education and Training
Dr. Hebert received her Doctorate of Medicine from The Ohio State University in 2005, and her Master of Science degree in Public Health with a specialization in Biomedical Informatics from The Ohio State University in 2013.
Location
220-S Lincoln Tower
Mailing Address
250 Lincoln Tower
1800 Cannon Drive
Columbus, OH 43210