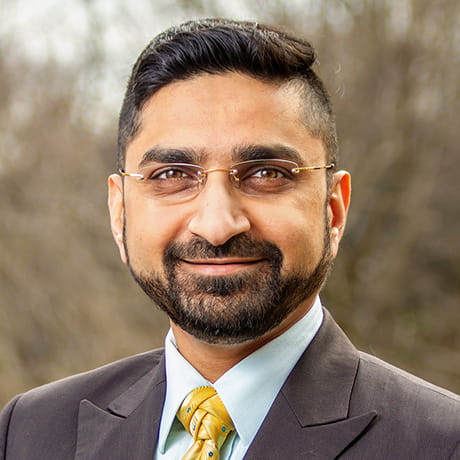 Assistant Professor
Saurabh.Rahurkar@osumc.edu
614-293-7215
Research Interests
Saurabh Rahurkar is an assistant professor in the Department of Biomedical Informatics and a core faculty at the Center for Advancement of Team Science, Analytics and Systems Thinking in Health Services and Implementation Science (CATALYST).
Saurabh seeks to examine health information exchange and broadly health information technology as it pertains to improving outcomes related to public and population health, healthcare delivery, organizational performance, and healthcare practices.
His research focuses on utilizing the vast amounts of health data generated from informatics innovations to inform care delivery, quality of care, patient safety, and health outcomes.
Education and Training
Dr. Rahurkar was previously a public and population health informatics fellow in the Center for Biomedical Informatics within the Regenstrief Institute in Indianapolis. He received his DrPH in Health Services Research from the University of Alabama at Birmingham. In the past he has also worked in a clinical setting as a dental surgeon.
Location
Institute for Behavioral Medicine Research