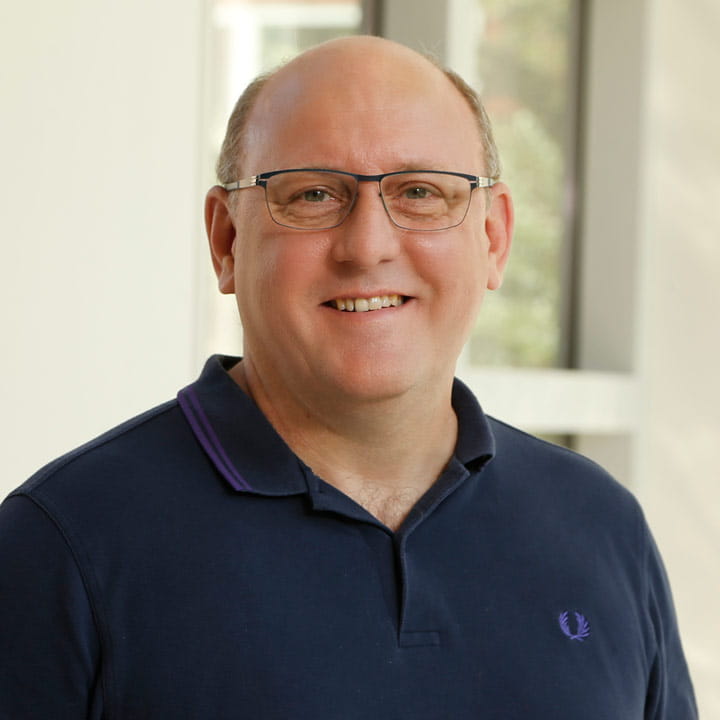 Professor, Department of Neuroscience
692 Biomedical Research Tower
460 W 12th Ave.
Columbus, OH 43210
Research Focus
Spinal Cord Injury, Induced Pluripotent Stem Cells, Regeneration, Gene Therapy
Efficacy of human induced pluripotent stem cell (hiPSC) lines to improve functional outcomes in cervical SCI.
We are investigating the efficacy of human iPSC lines differentiated into neuronal transplants to form relay/bridging grafts after acute SCI in the cervical spinal cord. Within these studies we are exploring the ability of these neurons, in conjunction with biomaterials, intensive rehabilitation, to induce long tract growth, synapse formation to the host spinal cord, and overall improve functional recovery. The long-term goals are to develop neuroprotective and regenerative translational protocols for human clinical treatments. It is hoped that patients will have improved motor, sensory and autonomic functions, as well as experiencing fewer secondary complications such as bladder and bowel dysfunction, autonomic dysreflexia, pain and spasticity; the goal is in improving the quality of life for patients with SCI.
Approaches
The laboratory utilizes spinal cord injury models and behavioral assessments using forelimb and hindlimb tests. A variety of molecular and cellular techniques are used to assess human induced pluripotent stem, neural stem cells and glial cell spinal transplantation. AAV and LV vectors are used to deliver pro-regenerative and developmental regulative genes into adult CNS neurons to improve axonal growth after injury. In summary, we will determine new neuronal circuits and how injured limbs are reconnected.
Education and Training
BSc: University of Greenwich, Hons, 1986-1990
PhD: University of Western Australia, 1992-1995
Miami Project, University of Miami School of Medicine Postdoc 1996-1999
University of Western Australia 1999-2010 School of Anatomy and Human Biology
Stanford University 2010-2021 Department of Neurosurgery